You are here
Jordan Professional Football League starts Week 3
By Aline Bannayan - Sep 20,2017 - Last updated at Sep 20,2017
AMMAN — The 2017-2018 Jordan Professional Football League enters Week 3 on Thursday with an interesting early season highlight of Wihdat and Faisali playing on Friday.
Faisali, Ramtha and Shabab Urdun maintained their lead after Faisali held Jazira 2-2, Ramtha held Aqaba and Shabab Urdun held Wihdat 1-1.
It was Yarmouk who climbed to fourth after they beat Hussein 2-1. In other matches, Manshieh held Baqa'a and That Ras held Ahli 1-1.
So far this season, Faisali beat Jazira 2-1 to win the 35th Jordan Super Cup — the first major competition on the 2017/18 football calendar. Wihdat beat Jazira lost 2 to win the Jordan Football Association (JFA) Shield final (see separate story).
Last year, Faisali took home their 33rd league title after a four-year break. While three-time champs Jazira, who were last league champs in 1956, led and alternated the lead with Wihdat as Faisali looked like the most unlikely champs earlier in the season. Although winners for a record 32 times, they had lost their aptitude in the past four years when Wihdat dominated. However, they won the title in the final week of the competition and combined it with the Jordan Cup.
Ahli beat reigning league champs Wihdat 2-1 to win the 34th Super Cup, Shabab Urdun scored a major 5-1 win over Faisali to win their second Shield title after they first won in 2007.
Sarih and Sahab were relegated as Faisali took home JD120,000, Jazira JD80,000, Wihdat JD35,000, Manshieh JD15,000 and Jazira's Syrian pro Mardig Mardigian won the top scorer award with 14 goals.
Related Articles
Dec 14,2017
AMMAN — Shabab Urdun play Wihdat on Friday while Faisali play Jazira on Saturday in the return leg of the Jordan Cup semis — the third major
Sep 27,2017
AMMAN — Week 4 of the Jordan Professional Football League kicks off on Thursday after major changes in standings during the past week.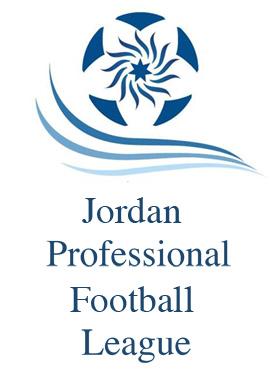 May 09,2018
AMMAN — The last week of the Jordan Professional Football League is decisive.
Newsletter
Get top stories and blog posts emailed to you each day.