You are here
Parliament to hold joint session to settle difference over three bills
By JT - Mar 08,2018 - Last updated at Mar 08,2018
AMMAN — The Senate and the Lower House will meet in a joint session as the former on Thursday refused for a second time the latter's changes to the laws of higher education and scientific research, Jordanian universities and natural resources.
If any of the Houses of Parliament insists on its amendments for the second time, then, constitutionally, the senators and MPs have to meet in a joint session to resolve the disputed matter in a two-thirds vote.
The timing of the joint meeting was not determined yet.
The Senate approved amendments to the 2018 Jordan Teachers Association Law as referred from the Lower House, while the Upper House returned the higher council for youth and companies laws after amending them, the Jordan News Agency, Petra, reported.
The dispute between the two chambers on the higher education and scientific research law is that the Upper House wants the Higher Education Council (HEC) to consist of nine members, while MPs want it to be an 11-member body.
The disagreement on the Jordanian universities law is related to the senators' position on universities' allocations for scientific research, innovation, publication, conferences and scholarships, which they say need to be covered from their financial resources listed in the budget, while deputies want these allocations, accounting for 5 per cent, to be part of operational costs.
Another dispute on the same law is that the Senate wants the decision to end the service of a public university president to follow a recommendation from the HEC, while the decision to end the service of a private university president to be initiated by the university's board of trustees.
MPs say that the decision, whether at public or private universities, should be based on a recommendation from the board of trustees.
Senators insisted on rejecting MPs' proposal as per amendments to the natural resources law to exempt quarries' building materials extraction for local use from mining levies.
The Senate amended the 2017 companies law, by adding the phrases "companies fully owned by the government" and "the Social Security Corporation" to Article 2, paragraph 1, which prohibits appointing a representative on the board of more than two companies where the government owns stakes.
Related Articles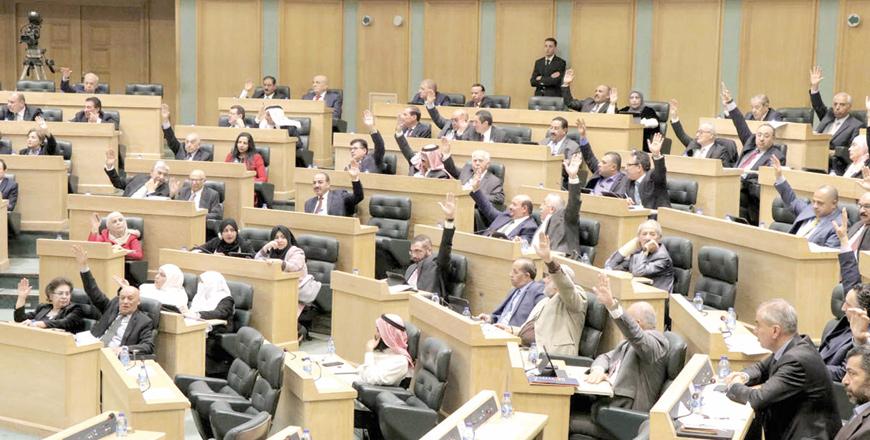 Apr 02,2018
AMMAN — The two Houses of Parliament on Sunday convened in a joint session, ending nearly a month-long dispute over three major laws.Of the
Feb 27,2018
AMMAN — The Lower House on Tuesday referred the natural resources law, arbitration law, higher education and scientific research law and the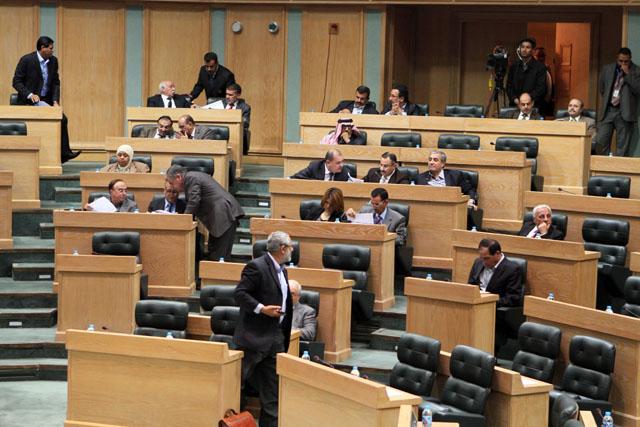 Mar 26,2014
The Lower House on Wednesday gave boards of trustees at public universities the power to recommend three candidates for university president, of which the Higher Education Council must appoint one.
Newsletter
Get top stories and blog posts emailed to you each day.