You are here
Lower House endorses higher education law
By Khaled Neimat - Mar 26,2014 - Last updated at Mar 26,2014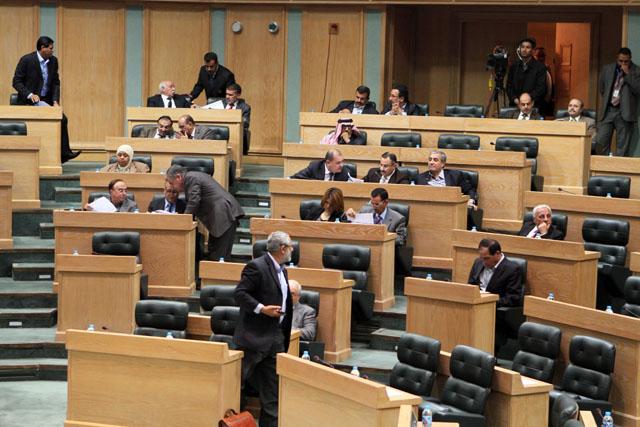 AMMAN — The Lower House on Wednesday gave boards of trustees at public universities the power to recommend three candidates for university president, of which the Higher Education Council must appoint one.
The move was proposed by former Lower House Speaker Abdul Karim Dughmi during Wednesday's session to discuss the temporary higher education and scientific research law.
Deputies also supported a suggestion that bans cooperation between local universities and their Israeli counterparts or any joint scientific research projects with them.
The bill, which was endorsed by the Lower House, will now be sent to the Senate for discussion and approval.
Also on Wednesday, a new coalition was officially launched, naming MP Mustafa Amawi, who heads the 17-MP Islamic Centrist Party (ICP) bloc, as its leader.
The new group brings together the ICP and the 18-MP Watan (Homeland) blocs to form a coalition of 35 members, according to Amawi.
Another bloc, National Union (15 MPs), was planning to join the coalition, but needs more time to decide, he said, noting that the new grouping will hold a meeting next week to name its executive office members.
Lower House Speaker Atef Tarawneh, who leads the Watan bloc, is a member of this coalition.
During Wednesday's session, 17 MPs submitted a request to the Permanent Office of the Lower House calling for increasing the salaries of soldiers with ranks of warrant officer and below. The signatories said holders of these ranks receive low incomes and face difficult living conditions.
Related Articles
Oct 30,2014
The National Union Party bloc at the Lower House on Thursday joined forces with the Homeland (Watan) bloc, the Islamic Centrist Party bloc and other blocs to be announced later to form a coalition.
Jan 17,2014
Three Lower House blocs — Watan, the National Union and the Islamic Centric Party — on Thursday said they joined forces to form a coalition of 50 MPs.
Nov 23,2016
AMMAN — The Lower House Watan (homeland) bloc, led by MP Ibrahim Bdour, and the Justice bloc, led by MP Ahmad Lozi, on Wednesday met Prime M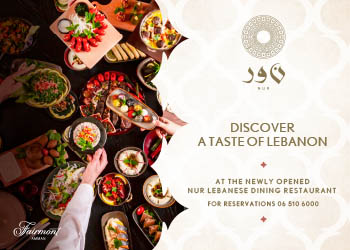 Newsletter
Get top stories and blog posts emailed to you each day.