You are here
Not to be caught off guard
Oct 18,2014 - Last updated at Oct 18,2014
As the world scrambles for effective ways to prevent the spread of the Ebola virus, the World Health Organisation has confirmed that the outbreak of the disease is now "rampant" in West Africa.
In this age of interconnectivity, when the world is indeed shrinking to the touted global village, Africa is not as far away as to allow the rest of humanity to go complacent.
What is now rampant in some parts of Africa could easily spread to other corners of the globe unless the international community collaborates to come up with effective ways to prevent the spread and treat the disease before it becomes uncontrollable.
Some 4,500 people already died because of the disease.
According to WHO, the number of people testing positive for the virus can double every four weeks.
This means that Ebola can become a
worldwide epidemic in no time, jeopardising international travel and trade among nations, and much more: lives.
Although it is not the first time the disease assumes epidemic proportions, there are still few things known about the virus and nations are ill prepared to deal with it.
Tracking and monitoring individuals who get in contact with people infected with the virus is not easy, especially when thousands travel by air every day.
Aware of the danger posed by Ebola, UN Secretary General Ban Ki-moon and the leaders of the IMF and World Bank, are part of the growing international effort to combat this dreadful disease.
At home, the place to start is with the physicians dealing with contagious diseases, who should be very well acquainted with the latest on Ebola, including how to prevent its spread, symptoms, possible treatment and its potential to become an epidemic.
Our health experts need to benefit from the expertise of other countries in order to be able to prevent and treat the virus, and to learn how best to deal with the health crisis it might pose.
We do not want to be caught off guard. Ebola is a serious threat to the world, and should be taken as such.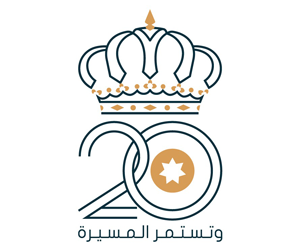 Newsletter
Get top stories and blog posts emailed to you each day.