You are here
Money well spent, if it will
Jan 19,2015 - Last updated at Jan 19,2015
The Jordan Hijaz Railway Corporation is considering transporting travellers to Queen Alia International Airport on a permanent basis, after having offered free services to passengers stranded on their way to the airport, and to Amman, during the recent snowstorm.
The idea is fine, in principle, but what the railway corporation is thinking of is to offer a once-a-day service.
Almost all big world international airports are connected to cities by fast rail service, which complements car and bus services and helps lift some of the pressure on these last two, so doing the same between Amman and QAIA would be just emulating the successful example of many cities.
Still, a once-daily service will not help much, and especially not now, when the trip by rail takes more than one hour and fifteen minutes.
Complicating this otherwise sound idea is the absence of rail linkage with the terminal, which means that passengers need even more time to reach their destination.
The lack of a central railway station in Amman that is easily accessible to travellers is an added complication.
As is, passengers would have to travel to the Mahatta railway station by car or bus, and from there take the slow train to the airport. That will mean hours on the road just to reach the airport, and that is not at all advantageous.
There will come a day, not too far in the future, hopefully, when QAIA will have to be linked to Amman by an efficient rail service on a frequent basis.
Implementing such a plan requires a serious economic viability study and very big investment, which will be well spent, no doubt.
But before that happens — if it does — the country needs an efficient, regular, frequent bus service to the airport from convenient bus stations.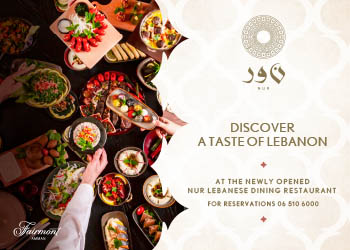 Newsletter
Get top stories and blog posts emailed to you each day.