You are here
Lasting settlement of Syrian conflict
Oct 10,2018 - Last updated at Oct 10,2018
Turkish President Recep Tayyip Erdogan said last week in Istanbul that Ankara would withdraw its soldiers from Syria only on one condition, namely the holding of a free and fair elections in the country and the restoration of legitimacy to the country. "Whenever the Syrian people hold an election, we will leave Syria to its owners," declared Erdogan.
Turkey has a sizeable military presence in Syria, especially in the Idlib province as well as in Afrin and Jarablus areas. President Erdogan gained much regional and international acclaim and recognition for averting a catastrophic war in Idlib when he brokered an accord with Russian President Vladimir Putin to observe a truce in the area, based on the demilitarisation of the province.
By declaring so, the Turkish president may have set the tone at last for a permanent settlement of the Syrian conflict, now in its seventh year. Of course, Damascus did not like this Turkish "interference" in its internal affairs, but as long as Russia remains on board with this Turkish stance, there is every reason to believe that the Syrian conflict may indeed have come to a resolution on legitimate grounds.
The success of this Turkish diplomacy is based on matching words with deeds by coupling its political position on the Syrian conflict with the deployment of its mighty forces on Syrian soil. This success story deserves recognition and appreciation by all countries that wanted an end to the war in Syria and the restoration of legitimacy and law and order to the country.
Yet, until this hope materialises on the ground, there are fears that this Turkish roadmap for ending the fighting in Syria may be frustrated by elements or factions which do not want to see an end to the armed and political conflict. This means that Ankara should remain on guard lest its grand design for ending the Syrian conflict may come to naught.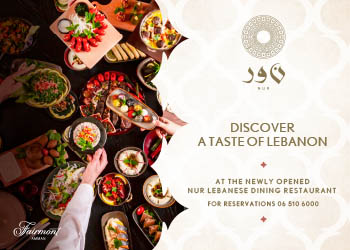 Newsletter
Get top stories and blog posts emailed to you each day.