You are here
Two-day holiday in Iran over extreme heat
By AFP - Aug 02,2023 - Last updated at Aug 02,2023
TEHRAN — Iran on Tuesday declared a two-day holiday for government workers and banks nationwide as searing temperatures sweep across the country, state media reported.
The decision came after the meteorological office forecast temperatures exceeding 40oC in many cities, and hovering around 50 degrees Celsius in the southwest.
State broadcaster IRIB has said many cities including in the provinces of Ilam, Bushehr, and Khuzestan have seen temperatures rise above 45oC in recent days.
"The Cabinet agreed to the health ministry proposal to declare Wednesday and Thursday public holidays all over the country to protect public health," the official IRNA news agency quoted government spokesman Ali Bahadori Jahromi as saying.
IRNA said the decision was taken because of what it described as an "unprecedented" heatwave across the country.
According to IRIB, Dehloran city in western Iran recorded the highest temperature of 50oC in Iran over the past 24 hours.
It added that temperatures were expected to rise in the north as well, including in the city of Ardabil as well as at the southern shores of the Caspian Sea.
The health ministry has warned of the risks of heatstroke from over-exposure to the sun, and urged people to stay indoors between 10:00 am and 4:00 pm.
Health ministry spokesman Pedram Pakain described the number of heat-related illnesses in recent days as "alarming".
In June, Iran changed summer working hours for government employees who now start earlier, in order to save electricity in offices when temperatures peak.
The south-eastern province of Sistan-Baluchistan has been among the hardest hit by the heatwave.
Around 1,000 people have received hospital treatment there in recent days because of rising temperatures and dust storms, IRNA said.
The region has long faced severe water shortages, which triggered protests on Monday over an upstream dam in neighbouring Afghanistan restricting water flow, the Tasnim news agency said.
Iran, with a population of more than 85 million, is among the countries most vulnerable to climate change and the rise in global temperatures.
Like nearby countries, it has suffered extreme dry spells and heatwaves for years, which are expected to worsen as climate change continues.
It has also endured repeated droughts as well as regular flooding, a phenomenon made worse when torrential rain falls on sun-baked earth.
Related Articles
Jul 31,2015
AMMAN — The country will be affected as of Saturday by a heatwave which will push temperatures seven degrees above their annual average for
Sep 10,2017
AMMAN — The Kingdom will remain under the impact of a heatwave this week which pushed temperatures five degrees above their annual average,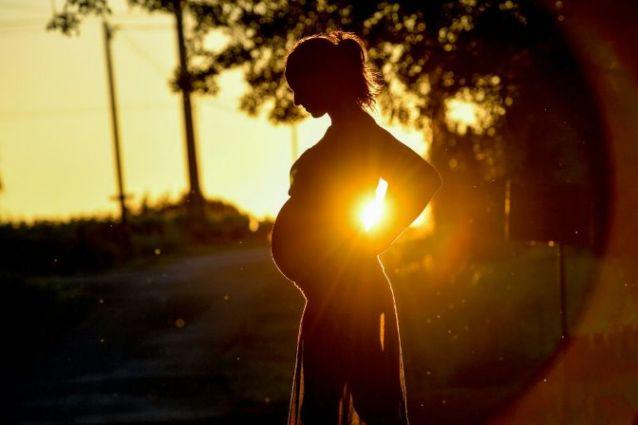 Nov 05,2020
PARIS — Women exposed to high temperatures and heatwaves during pregnancy are more likely to have premature or stillborn babies, researchers
Newsletter
Get top stories and blog posts emailed to you each day.