You are here
Jews pray at Al Aqsa after clashes
By AFP - Apr 17,2014 - Last updated at Apr 17,2014
OCCUPIED JERUSALEM — Thousands of Jews prayed at the Western Wall in Jerusalem's Old City on Thursday, after a series of clashes at the adjacent flashpoint Al Aqsa Mosque compound.
Ahead of the ceremony, Israeli security forces blocked access for non-Muslims to the highly sensitive holy site, which is directly above the Western Wall plaza, Israeli spokesperson Micky Rosenfeld told AFP.
Rosenfeld said the move was to prevent clashes, and the prayers took place without incident.
Palestinians and security forces clashed on Wednesday and last Sunday after Jewish visitors were allowed into the compound, known to Muslims as Al Haram Al Sharif, Islam's third holiest shrine.
Rosenfeld said six young Palestinians had been arrested in suspicion of involvement in Wednesday's clashes.
Jews are celebrating Passover, a seven-day holiday which in ancient times was marked by mass pilgrimage to the compound that now houses Al Aqsa Mosque and the Dome of the Rock and is known to Jews as the Temple Mount — Judaism's holiest place.
Muslims are intensely sensitive to any perceived threat to the status of the compound and many believe extremist Jews are determined to build a new temple on the wide esplanade.
Jews are not allowed to pray at Al Haram Al Sharif.
Rosenfeld highlighted security preparations for the Friday weekly prayers at Al Aqsa compound, as well as the Holy Fire rite, which takes place the day before Easter Sunday in the Church of the Holy Sepulchre in Jerusalem's Old City.
A spokesperson for the Israeli defence ministry unit responsible for coordinating civilian affairs in the Palestinian territories told AFP that Tel Aviv had given 17,000 West Bank Christians entry permits into Israel and East Jerusalem for Easter events.
He said 500 Palestinian Christians from Gaza were also given entry permits into Israel and the West Bank for Easter.
Related Articles
Apr 16,2014
Dozens of Palestinians were wounded in clashes with Israeli forces that erupted Wednesday when Jerusalem's flashpoint Al Aqsa Mosque compound was opened to Jewish visitors, an AFP correspondent said.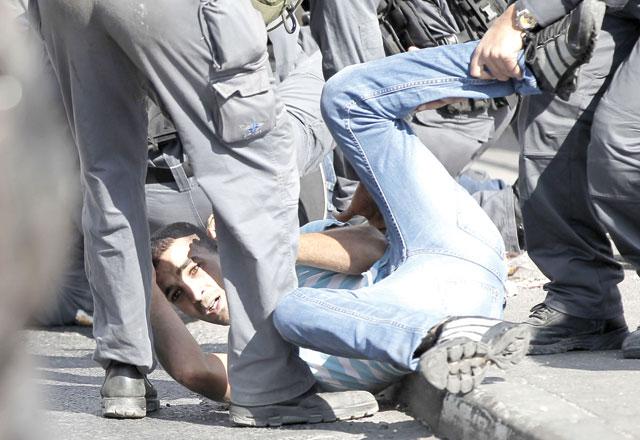 Oct 15,2014
Palestinian protesters clashed with Israeli forces in Jerusalem on Wednesday after authorities limited access for Muslim worshippers to the flashpoint Al Aqsa Mosque compound, police said.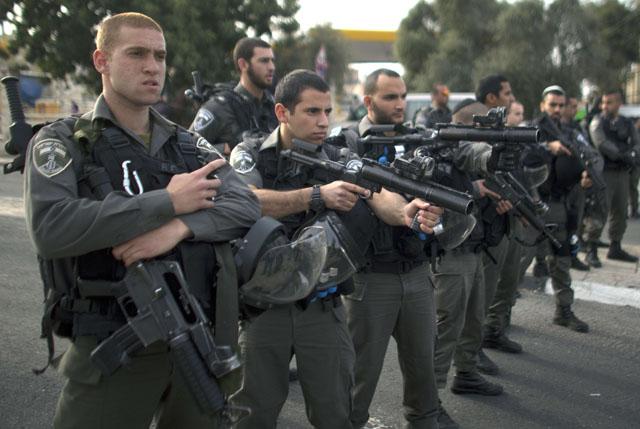 Mar 16,2014
A far-right Israeli Cabinet minister on Sunday paid a brief visit to the flashpoint Al Aqsa Mosque compound in Jerusalem's Old City, an Israeli security official said.
Newsletter
Get top stories and blog posts emailed to you each day.