You are here
Far-right Israel minister makes brief visit to Al Aqsa
By AFP - Mar 16,2014 - Last updated at Mar 16,2014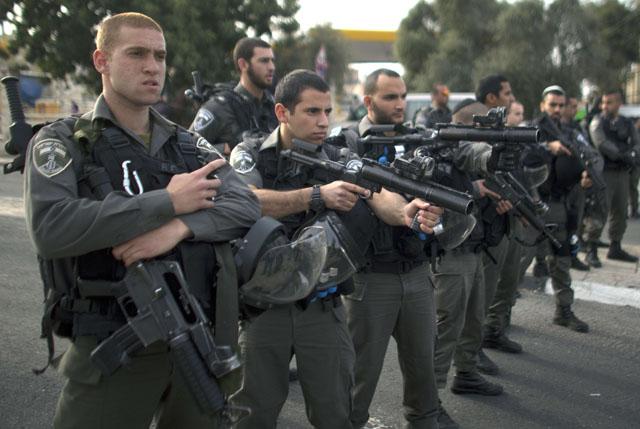 OCCUPIED JERUSALEM — A far-right Israeli Cabinet minister on Sunday paid a brief visit to the flashpoint Al Aqsa Mosque compound in Jerusalem's Old City, an Israeli security official said.
Housing Minister Uri Ariel, deputy leader of the hardline national religious Jewish Home Party, made a short visit to the plaza during the morning as Israel marked the one-day Jewish festival of Purim, security spokeswoman Luba Samri told AFP.
"The housing minister paid a visit to the Temple Mount which lasted just a few minutes," she said. Ariel also confirmed the visit in remarks to public radio.
After the visit, clashes broke out between stone-throwing Palestinian youths and Israeli forces at the site, Samri said. Seven Palestinians were arrested for disturbing the peace.
Known to Jews as the Temple Mount, and to Muslims as the Al Aqsa compound, the site is considered sacred to both faiths.
Located directly above the Western Wall plaza, it is revered as Judaism's holiest place, as it marks where the first and second Jewish temples once stood.
Today, the plaza houses the Dome of the Rock and the Al Aqsa Mosque and is considered the third holiest site in Islam.
By law, Jews are not allowed to pray at the site and although non-Muslim visitors are permitted, such high-profile visits by rightwing government figures are very rare and tend to stoke tensions.
up
4 users have voted, including you.
Related Articles
Apr 16,2014
Dozens of Palestinians were wounded in clashes with Israeli forces that erupted Wednesday when Jerusalem's flashpoint Al Aqsa Mosque compound was opened to Jewish visitors, an AFP correspondent said.
Sep 19,2015
CAIRO — Egyptian President Abdel Fattah Al Sisi on Saturday urged Israel to take swift measures to calm tensions around Jerusalem's Al Aqsa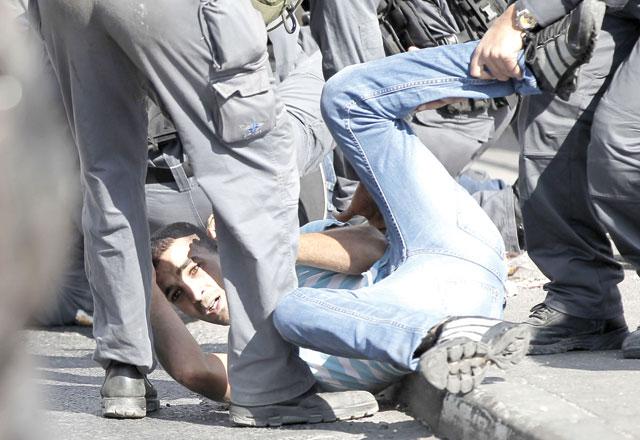 Oct 15,2014
Palestinian protesters clashed with Israeli forces in Jerusalem on Wednesday after authorities limited access for Muslim worshippers to the flashpoint Al Aqsa Mosque compound, police said.
Newsletter
Get top stories and blog posts emailed to you each day.