You are here
Talks launched to amend Political Parties Law
By JT - Apr 15,2019 - Last updated at Apr 15,2019
AMMAN — The Ministry of Political and Parliamentary Affairs on Sunday began talks with political parties for the purpose of amending the Political Parties Law and the bylaw pertaining to party funding.
In a statement carried by the Jordan News Agency, Petra, Minister of Political and Parliamentary Affairs Musa Maaytah presented suggestions for amendments to the political parties' funding by-law, which were formulated during previous meetings with the parties. The meeting also reviewed international practices on financing political parties.
"The goal of these meetings is to exchange opinions in pursuit of an agreement that ties the funding of political parties to political participation," Maaytah previously stated during a meeting with a coalition of leftist and nationalist parties.
"Amending the by-law for the funding of political parties does not seek to restrict parties, but to encourage their participation in elections. The new amendments will shift the focus of funding to support election campaigns and the participation of women and youth," Maaytah affirmed.
He pointed out that there are also other legitimate sources of funding including donations, party membership fees and indirect funding.
The speaker for the coalition of leftist and nationalist parties, Faraj Itmeizeh, said that funding would help the parties achieve political participation and pay for expenses such as rent and publishing fees.
Abla Abu Elbeh, secretary general of the Hashed Party, called for less monitoring of political parties, saying they are "part of the Kingdom's institutions". She also pressed for the allocation of "additional funds to assist political parties who bear the expenses of running headquarters".
Baath Progressive Party Secretary General Fouad Dabour added that "money is key to political action, and the Finance Ministry's decision to decrease the national budget deficit will reflect negatively on political parties".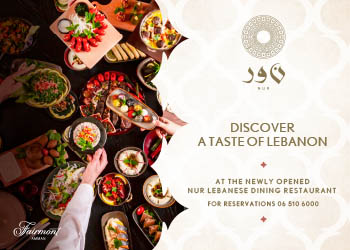 Newsletter
Get top stories and blog posts emailed to you each day.