You are here
Stem cell centre opens in Amman
By Suzanna Goussous - Aug 18,2016 - Last updated at Aug 18,2016
Minister of Health Mahmoud Sheyyab inaugurates the BabyCord centre in Amman on Wednesday (Photo courtesy of BabyCord centre)
AMMAN — A new centre to extract and store stem cells to treat blood diseases opened in the capital on Wednesday, in cooperation with the Ministry of Health.
The "BabyCord" centre will extract stem cells from the umbilical cord and store them for those in need to treat blood diseases, centre officials said.
The stem cells will be extracted from the umbilical cord at birth and stored for therapeutic and medical uses.
Stem cells can be used to treat, replace, and strengthen the immune system in the human body.
Maher Sarraf, the chairman of BabyCord, said the centre aims to introduce new methods and facilities to the Kingdom.
"We started working very seriously to accomplish this project a few years ago. We worked with many different private and public-sector centres until this dream finally [became reality]," he told reporters.
He said the centre aims to introduce Jordan as a country with unique medical facilities, built according to international standards to treat blood diseases and other disorders.
"Recent research and studies show that stem cells can treat illnesses such as cerebral palsy, multiple sclerosis, diabetes and autism," Sarraf said.
He added that the laboratory process consists of extracting, freezing and cryopreserving stem cells, in addition to carrying out blood test services for the mother and the child, neonatal screening, and human leukocyte antigen typing — which is the process used to match patients with donors.
The cells are viable for 30 years, according to studies, Sarraf said.
Minister of Health Mahmoud Sheyyab said this type of medical treatment advances the Kingdom's healthcare services.
"This is another milestone in the history of medical treatments in Jordan… the global medical field has high hopes for using stem cell research to treat several diseases," Sheyyab told reporters.
In Jordan, there are four main medical facilities that deal with stem cells to cure diseases: the King Hussein Cancer Centre, the King Hussein Medical Centre, the Arab Medical Centre and the University of Jordan Hospital, according to Sheyyab.
The payment and charges are "flexible", according to employees, who said that payment can be made over a period of one year or 30 years.
The cost of each plan includes the cord blood kit, transport of the baby's blood from the hospital to the facility, cell processing and cryopreservation.
Related Articles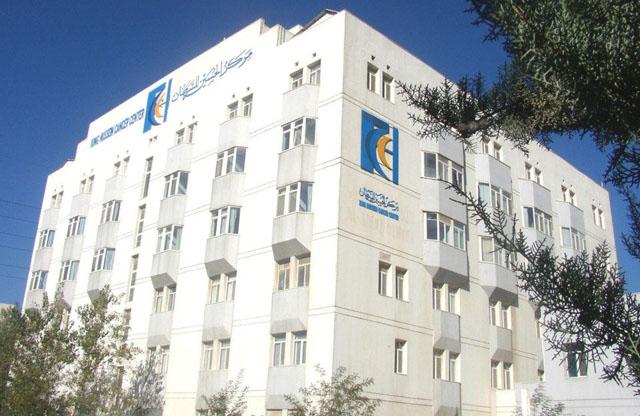 Oct 09,2014
The King Hussein Cancer Centre's (KHCC) new expansion will feature new technologies and more facilities in cancer treatment to meet the rising demands on treatment centres in Jordan and the region, according to the centre's director general, Asem Mansour.
May 08,2016
AMMAN — His Majesty King Abdullah on Sunday inaugurated the Cell Therapy Centre (CTC) at the University of Jordan (UJ), the first of its kin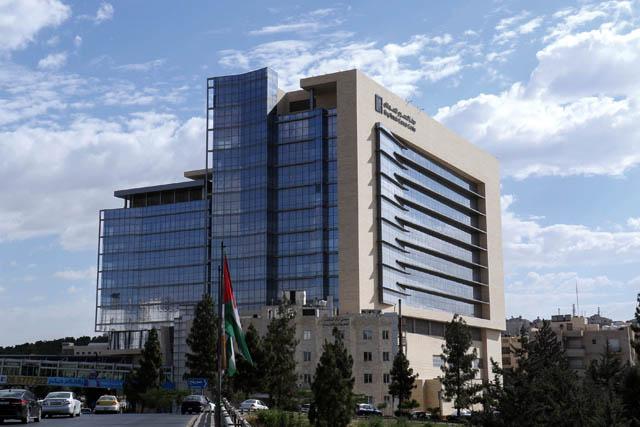 Jun 19,2017
AMMAN — With the recent opening of some departments of the King Hussein Cancer Centre's (KHCC) new expansion, the centre aims to address the
Newsletter
Get top stories and blog posts emailed to you each day.