You are here
MPs approve revised state cases law
By Jassar Al Tahat - Jul 16,2017 - Last updated at Jul 16,2017
AMMAN — Lawmakers on Sunday approved the amended state cases law and endorsed referring the amended corporate law to the Lower House Economy and Investment committee and the amended Arbitration Law to the Legal Committee.
During the session, MPs presented their arguments on the amended state cases law which defines the functions and responsibilities of the civil attorney general and of his assistants "in an independent specialised administration" established by the Ministry of Justice, named as "Administration of State Cases".
The Legal Committee said this will allow a prompt judicial response in issuing verdicts in cases related to the state treasury.
Deputies also discussed Article 10 of the State Lawsuits Management Law, which states that "the courts will not hear any cases against the King… unless after obtaining a written consent of the King".
MPs Abdullah Akaileh and Saleh Armouti both rejected the provision entirely as it is "unacceptable to target the sovereign with a lawsuit" through any means.
Minister of Justice Awad Mashagbeh argued that the decision for such an article is historic, adding that this article was added to prevent "malicious lawsuits".
Jerusalem
Meanwhile, Lower House Speaker Atef Tarawneh presented a statement which was adopted by the deputies condemning the Israeli actions against the holy sites in Jerusalem.
The statement warned against any Israeli measures that threaten Jerusalem and Al Aqsa's status quo or harm the sanctity of the Islamic and Christian holy sites.
The statement, read by Tarawneh, affirmed that the Israeli occupation of the holy sites in Jerusalem, Al Aqsa Mosque/Al Haram Al Sharif will "continue fuelling the resistance of the people who will not give in to oppression or injustice", which "only ignites the fire of revenge".
MPs are set to have two legislative sessions on Tuesday.
Related Articles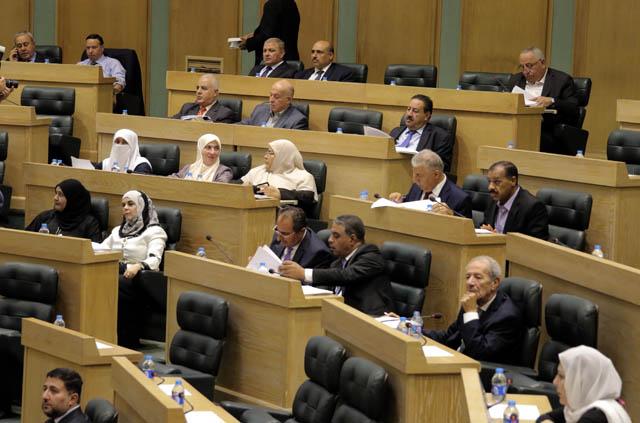 Jul 19,2017
AMMAN — Lawmakers on Tuesday amended the Code of Criminal Procedure, and vowed "continued action" against "extreme Israeli measures" in Jeru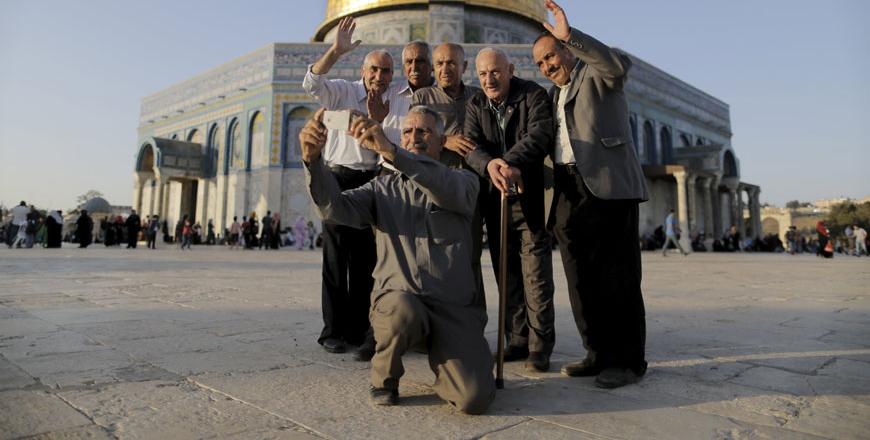 Jul 07,2015
OCCUPIED JERUSALEM — Palestinians young and old have jumped on a trend for taking "selfies" at Al Aqsa, the 8th century Muslim shrine in Jer
Jan 09,2016
AMMAN — Jordan was tasked by the Conference of Arab Lawyers, recently concluded in Cairo, to form an international legal committee to follow
Newsletter
Get top stories and blog posts emailed to you each day.