You are here
Jordan registers 12 new coronavirus cases, 11 recoveries
Jaber highlights Jordan-developed applications 'Aman', 'Sundos' for tracking infections
By JT - May 21,2020 - Last updated at May 21,2020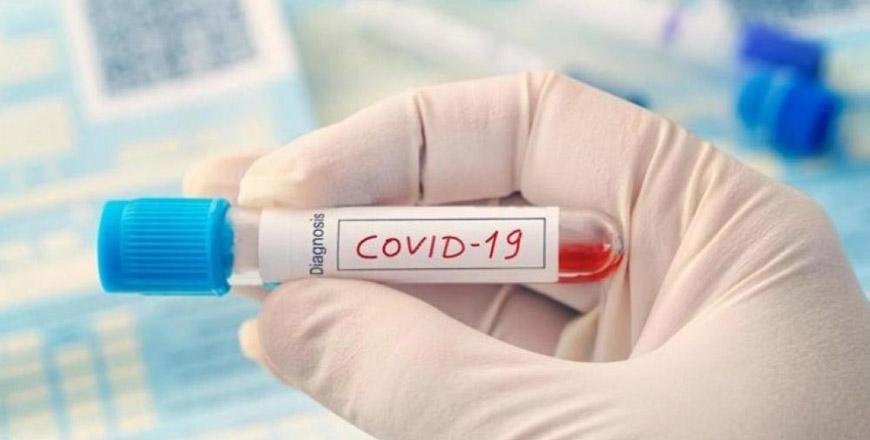 Jordan's total COVID-19 caseload reached 684 on Thursday (Petra file photo)
AMMAN — Twelve new COVID-19 cases have been registered in the Kingdom, bringing Jordan's total number of cases to 684, Health Minister Saad Jaber announced on Thursday.
During a press briefing at the National Centre for Security and Crisis Management, Jaber said that the cases include one Jordanian truck driver who tested positive at the Omari border crossing and seven Jordanians who recently arrived from abroad, five of whom had come from the UAE and two of whom had come from the US.
The new patients also include a woman in Mafraq who had contracted the virus from infected family members and an Amman barber who had come into contact with an infected truck driver, Jaber said.
The Health Ministry will quarantine the barber's neighbourhood, as well as his clients and all those who interacted with him, the minister added.
The cases also include two people from Irbid whose sources of infection are under investigation, Jaber said.
The minister announced that 11 patients recovered on Thursday, seven from Prince Hamzah Hospital, three from Queen Alia Military Hospital and one from King Abdullah University Hospital.
In total, 158 ​​COVID-19 patients remain under treatment in the Kingdom.
The Ministry of Health, in cooperation with local companies and community initiatives, has developed a number of applications, most important of which is the "Aman" ("Safety") application, which was developed by Jordanians.
"Aman" is available in the Android application store and will be available in the Apple store on Saturday.
The app alerts users when they come into contact with someone who has COVID-19 and informs users of the degree of risk of infection, directing them to call 911 in situations involving a high risk of infection and instructing them to self-quarantine in the event of close contact with infected persons.
Jaber said that this app treats user data with "high privacy", adding that all the information within the app is encrypted.
The second app is "Sundos", designed for following up on COVID-19 positive persons and assisting inspection teams in this task, he said, adding that it has been operative for one month.
The third app, "Bader" ("Take initiative"), is for persons under quarantine in hotels, Jaber said, adding that this app helps the ministry to follow up on these individuals during their home quarantine periods after they have completed the institutional quarantines. No one is allowed to leave quarantine hotels unless they download this app, he added.
All of these apps have been developed "by Jordanian hands and minds", the minister added.
Newsletter
Get top stories and blog posts emailed to you each day.