You are here
Environment Ministry releases guide on services
Document seeks to facilitate ministry's services and save time and effort, official says
By Hana Namrouqa - Jan 10,2018 - Last updated at Jan 10,2018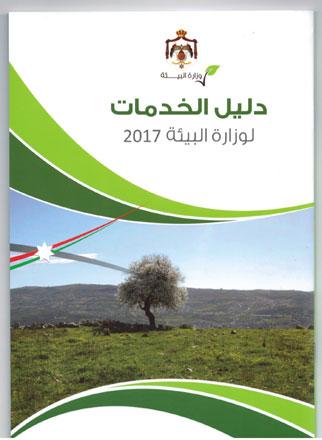 The Environmental Services Guide details the services provided by the ministry to industries, investors and civil society institutions (Photo courtesy of the Ministry of Environment)
AMMAN — The Ministry of Environment is in the process of distributing a new guide on the environmental services it provides to industries, investors and civil society institutions, an official said on Wednesday.
The "Environmental Services Guide" identifies all of the services the ministry provides and details for the public and private sectors the procedures and criteria for receiving the services, ministry's spokesperson Isa Shboul said.
"The new guide seeks to inform investors, industries and the private and public sectors with the services the ministry provides and also to simplify the measures they need to follow to obtain said services," Shboul told The Jordan Times.
The guide provides information on 19 environmental services the ministry provides and is in charge of, such as issuing licenses to industries, receiving and handling environmental complaints as well as requests for the ministry's supervision over the transport of locally-generated hazardous waste, Shboul said.
"The ministry is now distributing copies of the guide to all sectors of society," he underlined.
The official highlighted that all of the services are now electronic, accessible via the ministry's website, where people can also file complaints on environmental violations.
"The guide seeks to serve and benefit all of the sectors, especially investors starting new projects," Shboul said, noting that the ministry frequently rejects licensing requests to investment projects that can pose pollution risks to the environment.
"Had an investor been aware of the requirements and procedures for obtaining a license, his project wouldn't have been denied licensing," Shboul added, referring to a case when a certain investment project was proposed to be built on a land sitting on an aquifer.
The guide seeks to facilitate the ministry's services to recipients and also save time and effort, he underlined.
Related Articles
Aug 27,2017
AMMAN — The Ministry of Environment has launched a new service, under which the request for official supervision of the transport of hazardo
Aug 09,2014
The Ministry of Public Sector Development has finalised service guides for five government agencies and referred them to the Prime Ministry and concerned ministers, a ministry statement said Saturday.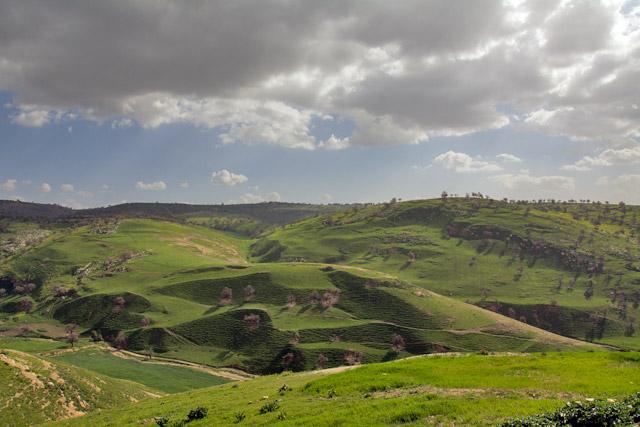 Jul 03,2017
AMMAN — The Ministry of Environment in June referred 13 facilities to the general prosecutor for breaches of environmental regulations, acco
Newsletter
Get top stories and blog posts emailed to you each day.