You are here
Security reform
Jan 09,2017 - Last updated at Jan 09,2017
In recent years, a number of uprisings and revolutions that have come to be known as the Arab Spring have spread through the Middle East.
The continuous controls exerted upon freedoms, together with corruption, mismanagement of economic resources and high levels of unemployment were all common themes of these uprisings.
Many analysts consider lack of respect for people's dignity as a significant contributor to the start of the Arab Spring.
Tunisia is a symbolic proof; there, Mohamed Bouazizi set himself on fire protesting the denial of his basic rights to earn his living in dignity.
The way the situation was dealt with by the police was another sad and significant factor.
Police and security organisations sometimes lack the modern elements of policing, such as human rights, civilian oversight and accountability, which can lead to many serious challenges.
This was recognised by a number of countries in the region, and with help and assistance from the international community, security sector reform programmes were initiated.
However, many challenges to the successful implementation to these initiatives remain; among them, internal resistance to change from the traditional school, and the focus of such reforms on functional aspects such as training and equipping, rather than on a much-needed holistic approach.
Such reform would focus on fairness, accountability and placing the relationship between the people and the security sector on a more democratic platform.
With the increasing incidents of terrorist attacks in the Arab world, and in many other countries throughout the world, it is becoming more evident that without proper engagement with the community and applying a community policing approach, safety and security will always be at risk.
Community policing is a participatory approach aimed at identifying and solving problems that are related to the safety and security in a community.
It focuses on building trust between the police and the community, enabling people to become partners in dealing with security challenges.
It is looked at by many countries as an effective approach in fighting crime and countering extremism.
A deeper understanding of community policing principles and practices is urgently needed in our region, as we have seen that strict and traditional reactive policing methods have little effect, if not the reverse, when faced with the challenges of recent years.
Omar Rafie,
Amman
Related Articles
Aug 10,2014
Following is the official translation of His Majesty King Abdullah's interview with Al Ghad Editor-in-Chief Jumana Ghunaimat published on Sunday.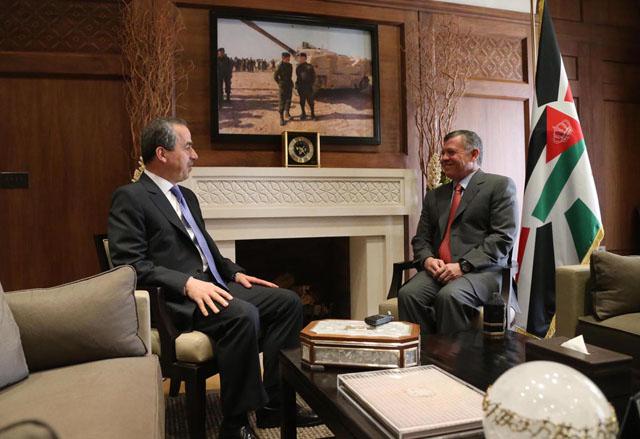 Mar 22,2014
Following is an official translation of the full text of His Majesty King Abdullah's interview with the London-based Al Hayat newspaper published on Saturday.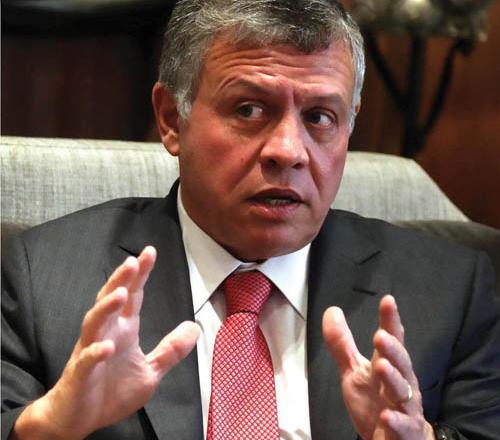 Aug 10,2014
What is happening in Gaza is "a Palestinian appeal to the entire world, calling for an end to occupation, destruction and killing perpetrated against a people seeking freedom, security and dignity", according to His Majesty King Abdullah.
Newsletter
Get top stories and blog posts emailed to you each day.