You are here
Iraq to make suggestions to facilitate OPEC supply cut agreement
Oil producing countries working to push prices
By Reuters - Nov 21,2016 - Last updated at Nov 21,2016
An Iraqi refugee girl waits with her parents to buy food from a local vendor behind the fence of the Khazir Refugee Camp near the Kurdish checkpoint of Aski Kalak, 40 km west of Erbil, the capital of the autonomous Kurdish region of northern Iraq, on Monday (AFP photo)
BAGHDAD — Iraq's oil minister Jabar Ali Al Luaibi will make suggestions at a meeting of Organisation of the Petroleum Exporting Countries (OPEC) oil ministers at the end of the month to implement an agreement to restrain crude supply in order to push up prices, according to a statement from his ministry on Monday.
The statement didn't indicate what these suggestions are but hinted that Iraq would not be contributing to any output cut.
Iraq's "legitimate demands should not constitute an obstacle to a new agreement to freeze output", Luaibi said in the statement. Iraq "will offer new thoughts and suggestions to bring the members closer to an agreement".
Luaibi last month said Iraq should be exempted from OPEC crude output restrictions as it needs the income to fight the war on the Daesh terror group, an ultra-hardline group.
Iran, Libya and Nigeria, whose output has been hit by sanctions or conflict, have also asked to be exempted.
The OPEC agreed in Algiers on September 28 to reduce production, its first output cut since 2008, but left aside the delicate task of how much each of the 14 members will produce.
Related Articles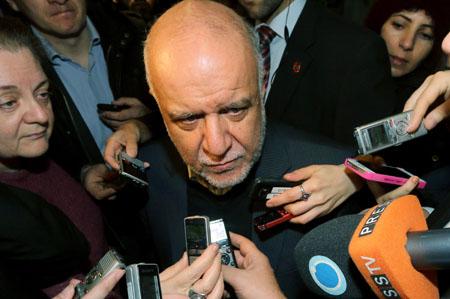 Nov 26,2014
Organisation of Petroleum Exporting Countries (OPEC) Gulf oil producers will not propose an output cut on Thursday, reducing the likelihood of joint action by OPEC to prop up prices that have sunk by a third since June and raising the prospect of a global oil price war.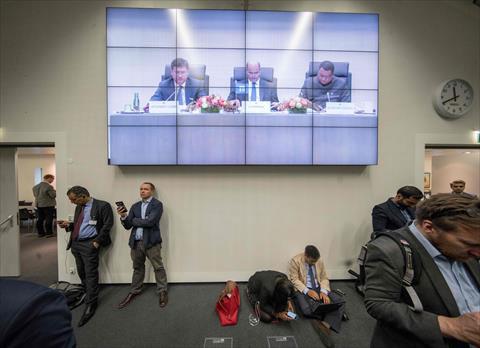 Sep 25,2017
ABU DHABI — The Organisation of Petroleum Exporting Countries (OPEC) will discuss extending production cuts that have boosted oil prices and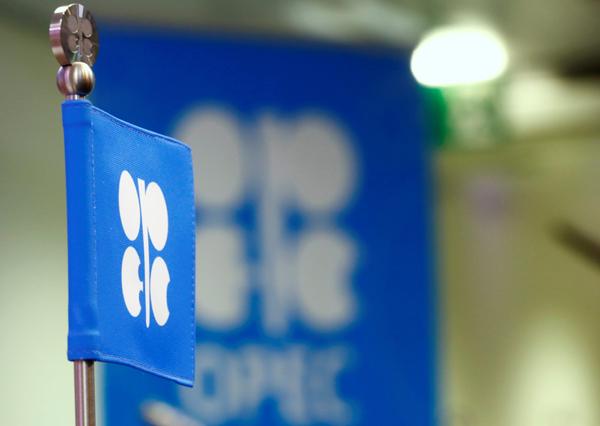 Nov 22,2016
VIENNA/DUBAI — OPEC will debate an oil output cut of 4-4.5 per cent for all of its members except Libya and Nigeria next week but the deal's
Newsletter
Get top stories and blog posts emailed to you each day.