You are here
Ayla delivers 'Island Apartments' to new owners
Aug 10,2016 - Last updated at Aug 10,2016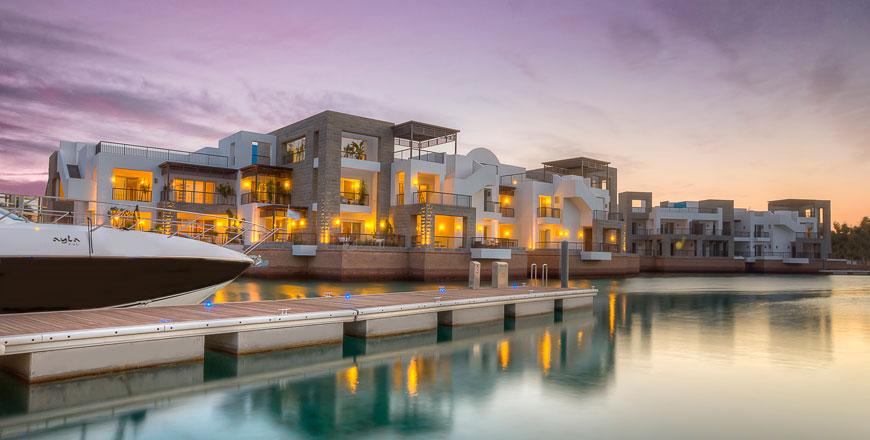 Ayla Oasis Development Company (Ayla), a tourism and real estate development company in Jordan and developer of the Ayla project in Aqaba, on Tuesday announced the hand-over of the first phase of the Island Apartments, located within the Marina district, to their owners.
The apartments are situated at the heart of the Ayla project that includes residential apartments, commercial units and luxury hotels. The announcement follows the completion of the first phase of the Island Apartments that comprise 150 units in five buildings, spread across two islands overlooking the Marina.
The Island Apartments feature a host of specialised services and amenities such as swimming pools, children playgrounds, shaded parking slots, pontoons and berths, private beaches, Triple Play Services (Telephone – Internet – TV) and Smart Access Control. Sahl Dudin, managing director of Ayla, said: "We are delighted with this significant achievement and the transition to the operational phase of the Ayla Project.
Offering trendy and unparalleled urban living, the island apartments give residents the unique advantage of locating themselves within the Marina area — an integrated space that enables convenient access to all means of comfort."
Related Articles
May 13,2017
AMMAN — Poland deeply appreciates Jordan's role in working towards regional stability and peacemaking, and will double its financial assista
Aug 12,2014
Run Jordan said on Sunday it signed a partnership agreement with Ayla Oasis Development Company (Ayla), under which it will support the organisation of the annual Ayla Red Sea Half Marathon over the next three years.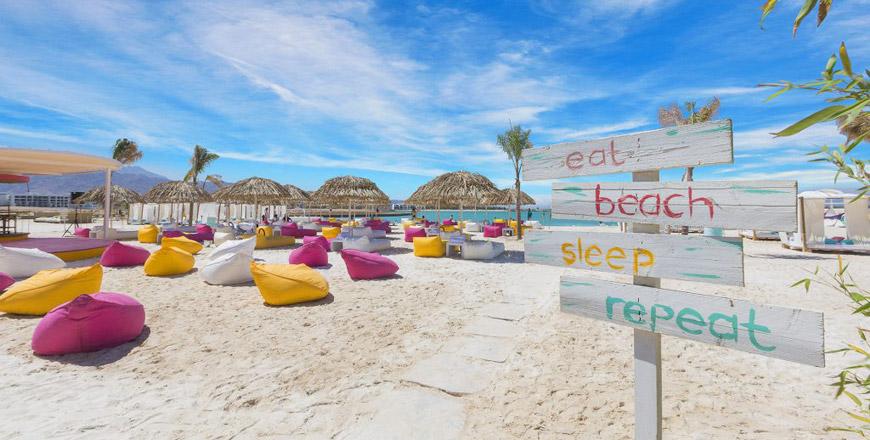 Aug 05,2017
Over the past few years, Aqaba has been able to position itself strongly as a premier global tourist attraction.
Newsletter
Get top stories and blog posts emailed to you each day.