You are here
Daily wage workers and aid funds
Apr 16,2020 - Last updated at Apr 16,2020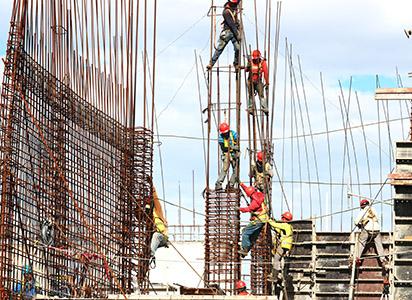 Al Ghad's Mohammad Momani said that hundreds of thousands of daily wage workers in Jordan have lost their daily income due to the imposed curfew.
Momani said that they have been living off small savings and support from family members. He said that due to the suspension of their work, and consequently their income, daily wage workers are exposed to the worst kind of poverty, as they cannot secure food.
The writer said that this great issue invited clear and direct Royal intervention to draw attention to it.
The columnist said that while the government forming committees and establishing funds in support of daily wage workers is good, it is not enough. He added that even supporting the tourism sector, which employs a significant number of them is not enough, because all these measures are unsustainable.
He highlighted that these funds and committees will face two dilemmas that will complicate their work, which are insufficient financing and the lack of accurate information about the workers and their numbers.
Momani said that the solution lies in reopening more economic sectors that employ these workers in accordance with rigorous health requirements. The writer said that the government has commendably responded to demands by opening sectors and linking with the private sector.
He highlighted that indicators to the government's response to demands include permitting the contractors sector to work, as well as small and big grocery stores and restaurants that provide home delivery services, which all employ daily wage workers. Momani stressed that the calculated reopening of the economy is the solution, not only for daily wage workers, but for society at large.
Related Articles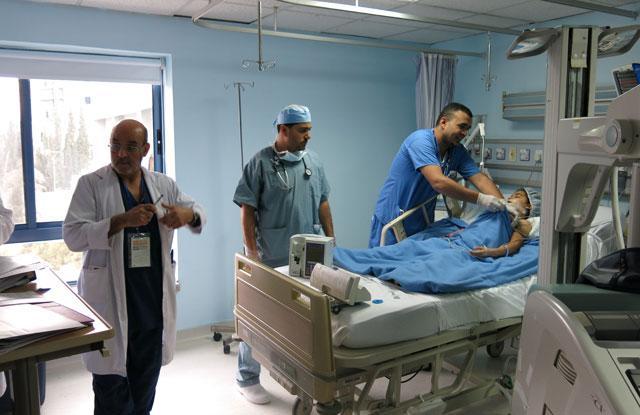 Jul 09,2020
Al Ghad's Muhammad Momani said that the government has recently announced a series of procedures to resume medical tourism and attract patie
Apr 19,2020
Al Ghad's Mukarram Tarawneh said that returning Jordanian students and others abroad back home is not without its risks, but to see them wit
May 05,2020
Al Ghad's Mahmoud Khatatbeh said that it is a good step by the government to reopen all economic sectors as of Wednesday, yet the government