You are here
How Candy Crush, Angry Birds get your money
By AFP - Feb 25,2014 - Last updated at Feb 25,2014
BARCELONA – They are free to download, fun to play, and fiendishly addictive: Mobile games like Candy Crush Saga, Angry Birds and Clash of Clans want to get you hooked, then get your money.
Whether you are paying to obtain extra lives, buy "gems" to use as a virtual currency, or just to carry on playing without delay, the "freemium" games boom is a money-spinner for the most successful developers.
In-app purchases helped to drive up spending on mobile games by more than 60 per cent to $16.5 billion (12 billion euros) in 2013, according to research house IHS.
"What we have done is bring the thought processes and skills of selling and marketing more clearly into the game," said Nicholas Lovell, author of The Curve, a book about making money in a world of free digital content.
In any given month, only about one in 20 players of a given "freemium" game makes an in-app purchase, Lovell said, meaning the most devoted end up paying the most, while others enjoy it for free.
"If you are heavily invested in a game world and you are putting your emotions and your friendships in that game world then the psychology can become a lot more powerful," he said ahead of the February 24-27 World Mobile Congress in Barcelona, Spain.
Once a player has downloaded a free game, the holy grail of designers is to keep him or her playing, hopefully with various 10-20 minute bouts in a day and a longer session or two in the evening.
The most committed players are the most likely to spend, said Lovell, who is also the founder of Gamesbrief, a blog that advises games developers on business strategy.
For example, a player may pay to avoid waiting 24 hours before advancing to a key goal.
Then there is the chance to avoid "the grind".
A player might need 10,000 gold coins to obtain a crucial object, requiring the completion of 1,000 quests, each of which earns 10 coins.
Within a "freemium" mobile game, you can spend weeks to complete the "grind" of 1,000 quests or just pay some money to avoid the task altogether.
"That devalues it in some people's eyes. It is not evil. It is bloody annoying if you are the kind of person who thinks like that," Lovell said.
'Atmosphere of fear'
The industry expert welcomed new principles released by Britain's Office of Fair Trading to ensure parents authorise children's in-app purchases and to prevent unfair and aggressive sales techniques to which minors may be susceptible.
Apple and others should introduce a child mode that lets parents block unauthorised activities on their smartphones and tablets, he said.
Nevertheless, Lovell believed variable pricing would become a model for all digital content, not just games.
Brian Blau, analyst at technology research house Gartner Inc., said consumers were making in-app purchases simply because they wanted to play games.
Related Articles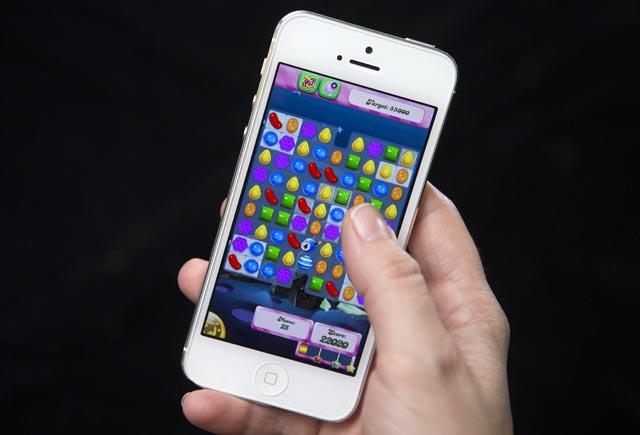 Feb 19,2014
Fanatical players forking out money to get ahead in games such as Candy Crush Saga or Angry Birds are driving explosive growth in the multi-billion-dollar mobile gaming business.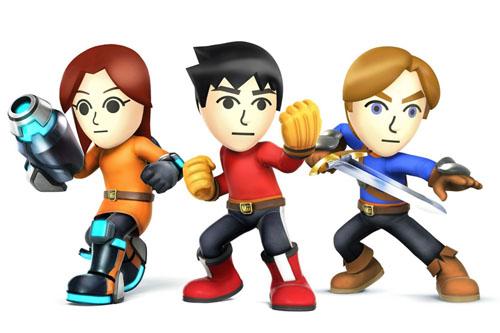 Nov 03,2015
Nintendo is finally making the move into smartphone gaming, figuring it's better late than never.The Japanese electronics maker — one of the
Nov 12,2016
AMMAN — Jordan is "in the right direction" to become a central hub for Arab and regional game producers, developers and publishers, especial