You are here
'Jordan poised to become hub for Arab game producers'
Developers say lack of games with Arabic content an opportunity to expand sector
By Suzanna Goussous - Nov 12,2016 - Last updated at Nov 12,2016
Around 800 local gamers, game developers and publishers took part in the sixth Jordan Gaming Summit on Saturday (Petra photo)
AMMAN — Jordan is "in the right direction" to become a central hub for Arab and regional game producers, developers and publishers, especially if more focus is given to producing Arabic content, sector representatives said on Saturday.
Around 800 local gamers, game developers and publishers took part in the sixth Jordan Gaming Summit, organised by the King Abdullah II Fund for Development (KAFD), in cooperation with the Gaming Lab and the Jordan Gaming Task Force at the King Hussein Business Park.
Speaking at the one-day summit, Aykut Karaalioglu, the founder and CEO of Mobile Action, which provides data and reports on app markets, said product developers should work on "localising and optimising the product" to fit local users and players.
"If your product is not in the top 10 [search options], your app is invisible to the user," he added.
Arabic is the fourth most commonly used language around the world, with more than 100 million Arab smartphone users, according to Hussam Hammo, the CEO of the Jordanian Tamatem Inc., which has published 40 games, with more than 35 million downloads in the Arab world.
"The biggest problem in the market is that there is no content in Arabic on the Internet in general," he added.
Less than 1 per cent of the content on the Internet is in Arabic, according to Hammo, which motivates game publishers to start focusing on Arabic content.
"There is a huge gap in [the Arab gaming] market… The competition is… much less than other international gaming markets. [Arab] users are hungry for games with Arabic content," he added.
The top gaming markets, according to game developers and publishers, are the Gulf Cooperation Council countries (specifically Saudi Arabia), Levant countries (Lebanon and Jordan mainly), and Egypt and North Africa.
"We like to think that the MENA region is one… I think we should understand that the markets differ from one country to another in this region, but we have to reach a formula that works for most markets," said Joseph Shomali, the CEO and co-founder of Play 3arabi, which focuses on multiplayer games.
Mohammad Fahmi, the founder and CEO of Babil Games, said publishing a game depends on the market and its cultural background.
"I think that each market has its own mentality, religious beliefs and culture… Whenever we want to bring in partners, we have to get in discussions on what features are in the game for [Arab] users," he said.
The market in the region, Fahmi added, is divided in half for iOS and Android community users. "It is easier to approach users with a free-to-play game at first, since users will not pay for something they haven't experienced yet."
Game developers can then add in-app purchases to get the users "more engaged" in the game, he explained.
Yusour Hassan, the manager of programme and initiative at the KAFD, said the summit aimed at encouraging local talents and discussing the challenges that gamers, game producers and publishers face in the MENA region.
The gaming industry in the Kingdom includes 16 companies that employ more than 500 workers, according to the KAFD.
Related Articles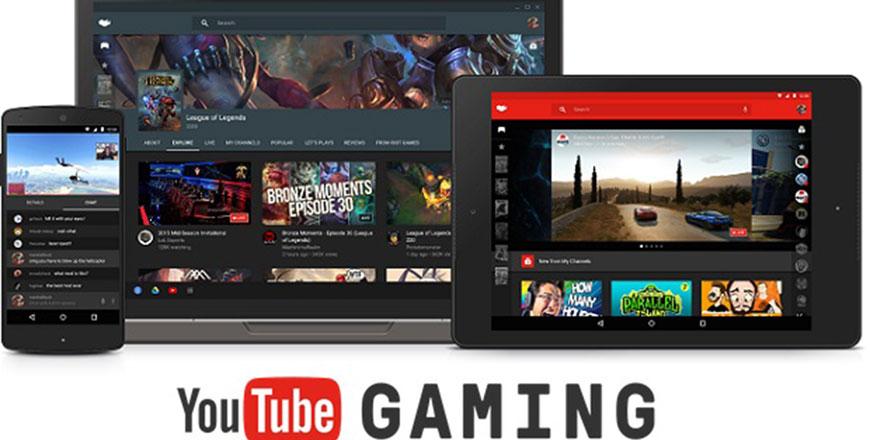 Jun 16,2015
LOS ANGELES — YouTube is seeking to win over gamers.The online video giant announced plans ahead of next week's Electronic Entertainment Exp
May 27,2017
During the 71st Endeavor International Selection Panel (ISP), held in London between May 15 and 17, Jordanian entrepreneur Hussam Hammo of T
Oct 18,2015
AQABA — Jordanian gaming start-ups and companies need to make their games adaptable to be able to penetrate international markets, according
Newsletter
Get top stories and blog posts emailed to you each day.