You are here
Swedish prosecutors urge jail term for disgraced surgeon
By AFP - May 23,2022 - Last updated at May 23,2022
STOCKHOLM — Prosecutors asked a Stockholm court on Monday for at least five years in prison for an Italian surgeon once hailed for pioneering windpipe surgery now on trial for assault.
Paolo Macchiarini won praise in 2011 after claiming to have performed the world's first synthetic trachea transplants using stem cells while he was a surgeon at Stockholm's Karolinska University Hospital.
The experimental procedure was hailed as a breakthrough in regenerative medicine.
But allegations soon emerged that the procedure had been carried out on at least one person who had not been critically ill at the time of the surgery.
Together with his colleagues, Macchiarini, 63, performed a total of eight such transplants between 2011 and 2014 — three in Sweden in 2011 and 2012, and five in Russia.
The three patients in Sweden died, though the deaths have not been directly linked to the surgeries.
Throughout the 13-day trial, prosecutors — who had charged Macchiarini with three counts of aggravated assault — argued his surgeries went against "science and proven experience".
They also said the surgeon had acted with "reckless intent", since he continued performing the treatments even though complications arose with earlier patients.
After the end of the trial on Monday, prosecutor Jim Westerberg told AFP that they believe the charges should add up to a sentence of "clearly over five years in prison".
Given that the actions in question dated back a decade, Westerberg said they would accept some reductions to the penalty.
During the trial, Macchiarini's team defended the experimental treatments as the result of teamwork, having been thoroughly discussed and decided upon with senior colleagues, and the doctor stressed that he wanted to save lives.
In 2013, the Karolinska Hospital suspended all trachea transplants and refused to extend Macchiarini's contract as a surgeon.
Macchiarini was also employed by the Karolinska Institute research facility, which awards the Nobel Medicine Prize. An external review in 2015 found Macchiarini guilty of research misconduct.
Even though the institute sacked him in 2016, it repeatedly defended him until 2018, when its own review found him and several other researchers guilty of scientific misconduct.
The university's principal and several others stepped down over the scandal.
Medical journal The Lancet in 2018 retracted two papers authored by Macchiarini.
A criminal investigation was closed in 2017, only to be reopened in December of 2018 and charges were finally filed in September of 2020.
The Solna District court is due to deliver its verdict on June 16.
Related Articles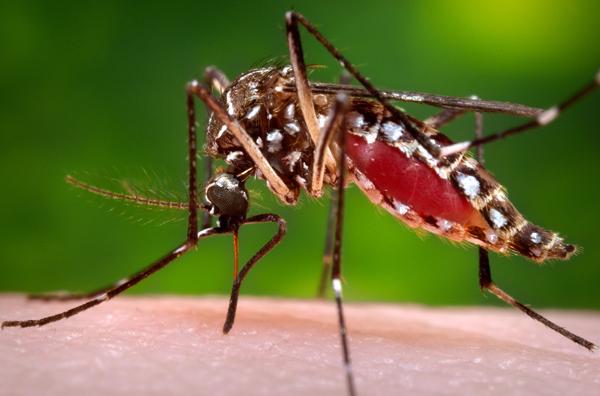 Jan 17,2016
STOCKHOLM – A Swedish-Ugandan study has found that mosquito nets can be used as an inexpensive alternative to costly surgical meshes in fixi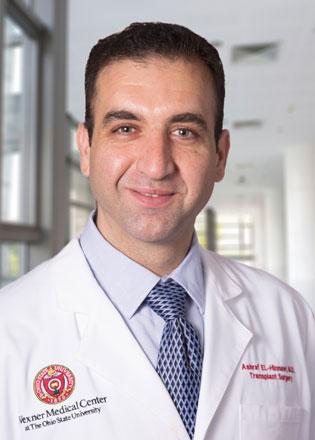 Jul 04,2016
AMMAN — A Jordanian surgeon was part of a groundbreaking medical team that recently performed a lifesaving lung and kidney transplant in the
Jan 12,2022
WASHINGTON — US surgeons have successfully implanted a heart from a genetically modified pig in a 57-year-old man, a medical first that could one day help solve the chronic shortage of organ donations.