You are here
Russia says Britain must cut more than 50 diplomats
By AFP - Mar 31,2018 - Last updated at Mar 31,2018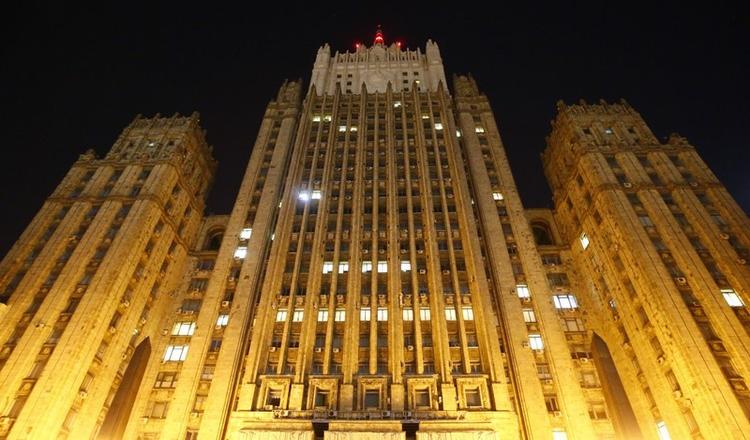 Moscow - Britain has to reduce its diplomatic staff in Russia by more than 50 more people, the foreign ministry said Saturday, following an escalating row over the nerve agent attack on a former double agent.

The new measures are seen as punishment for Britain's calls on allies to expel Russian diplomats.

"Russia suggested parity. The British side has more than 50 more people," foreign ministry spokeswoman Maria Zakharova told AFP.

On Friday, Moscow summoned British ambassador Laurie Bristow, giving London a month to cut the number of diplomatic staff to the same number Russia has in Britain.

Bristow had been handed a protest note in connection with the "provocative and unfounded actions of the British side which instigated the unwarranted expulsion of Russian diplomats from a variety of states," the foreign ministry said Friday.

In all, more than 150 Russian diplomats have been ordered out of the US, EU members, NATO countries and other nations in solidarity with Britain over the poisoning of former spy Sergei Skripal and his daughter on British soil in early March.

Earlier this month Russia expelled 23 British diplomats, closed a British consulate in Saint Petersburg and halted the activities of British Council.

They came after Britain expelled 23 Russian diplomats and suspended high-level contacts, among other measures.

On Friday, Russia expelled diplomats from 23 other countries -- most of them EU member states -- in retaliation against the West, in the biggest wave of tit-for-tat expulsions in recent memory.


Related Articles
Mar 17,2018
Moscow - Russia announced Saturday it will expel 23 British diplomats and halt the activities of the British Council in response to London's
Mar 17,2018
MOSCOW — Russia expelled 23 British diplomats on Saturday in a carefully calibrated retaliatory move against London, which has accused the K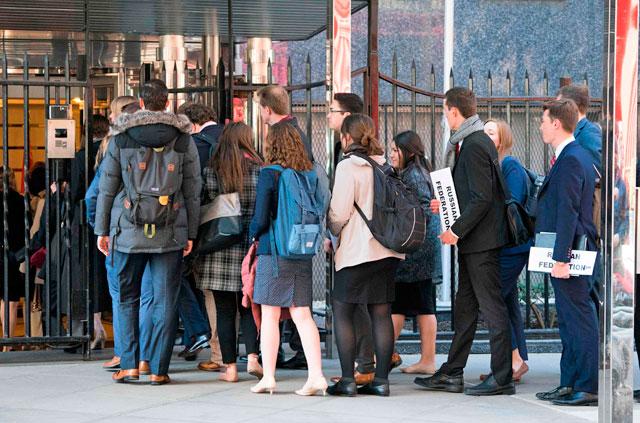 Mar 26,2018
VARNA, Bulgaria — Fourteen EU states are expelling Russian diplomats in a coordinated response to the nerve agent attack on a former spy in
Newsletter
Get top stories and blog posts emailed to you each day.