You are here
Man found guilty of fatal London mosque terror attack
By AFP - Feb 01,2018 - Last updated at Feb 01,2018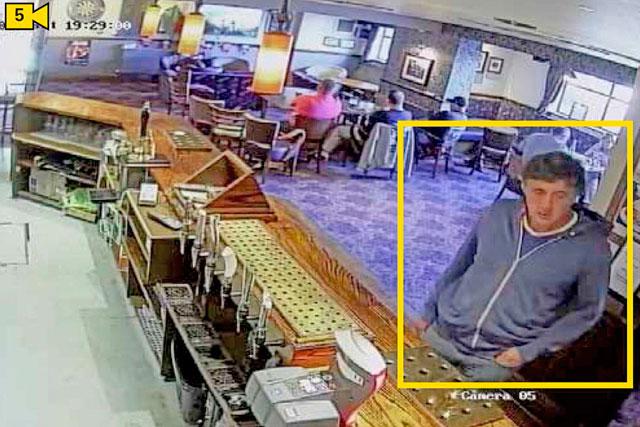 This handout CCTV photo released by the Metropolitan Police Service on Thursday and shown in court during the trial of Darren Osborne on January 23, 2018, shows Darren Osborne at a public house on the outskirts of Cardiff in south Wales, on June 17, 2017 (AFP photo)
LONDON — A British man who grew "obsessed" with Muslims was found guilty on Thursday of murder and attempted murder after deliberately driving into a group of people outside a London mosque.
Jurors found Darren Osborne, 48, from the Welsh capital Cardiff, guilty of murdering 51-year-old Makram Ali and trying to kill others in the Finsbury Park area of north London on June 19.
Unemployed "loner" Osborne had pleaded not guilty, telling London's Woolwich Crown Court that a man called "Dave" had taken his place in the driver's seat of his van minutes before the attack.
But witnesses recalled Osborne saying, "I've done my job, you can kill me now" and "at least I had a proper go" to members of the public in the immediate aftermath of the attack.
The jury of eight women and four men took one hour to convict the father-of-four, whose obsession with Muslims began a month before the attack after watching a BBC drama "Three Girls", which told the story of a child sex abuse ring in northern England.
A handwritten note found in the van with Osborne's fingerprints on it read: "terrorists on our streets".
"Don't people get it? This is happening up and down our green and pleasant land."
"Islam's ideology doesn't belong here and neither does sharia law."
The Crown Prosecution Service said Osborne "planned and carried out this attack because of his hatred of Muslims".
"He later invented an unconvincing story to counter the overwhelming weight of evidence but the jury has convicted him," said Sue Hemming from the state prosecutors.
"We have been clear throughout that this was a terrorist attack, and he must now face the consequences of his actions."
He will be sentenced at a later date.
Related Articles
Jun 23,2017
LONDON — Makram Ali, pronounced dead at the scene of a terror attack on Muslims in London, was a "quiet, gentle" grandfather, his family sai
Nov 26,2015
LONDON — British Finance Minister George Osborne's latest spending plans have a roughly 50 per cent chance of success, the head of the count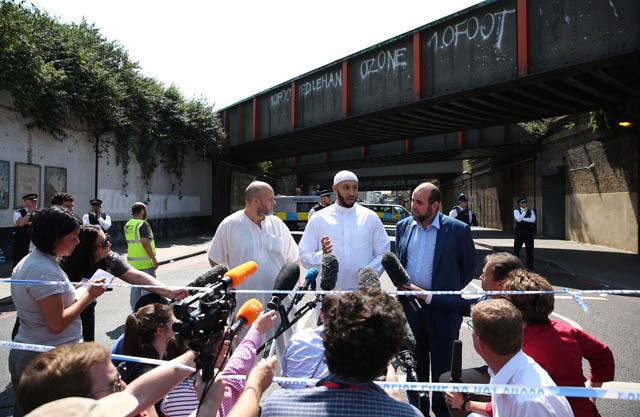 Jun 20,2017
LONDON — British Prime Minister Theresa May vowed on Monday to fight extremism in all its forms after a white driver ploughed his van into a
Newsletter
Get top stories and blog posts emailed to you each day.