You are here
Jordan returns with nine medals from Invictus Games
By Aline Bannayan - Oct 28,2018 - Last updated at Oct 28,2018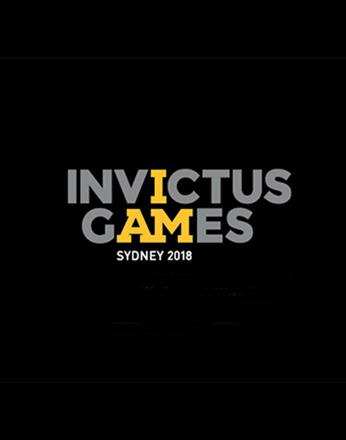 AMMAN — Jordan's contingent to the Invictus Games — the only international sporting event for wounded, injured and ill veteran and active service personnel — returned home on Monday with a haul of nine medals and an impressive performance.
Jordan joined over 500 athletes at the competition in Sydney, Australia, and competed in athletics, sitting volleyball, indoor rowing and weightlifting with a total of 17 athletes, including two women from the Hashemite Commission for Disabled Soldiers.
Amany Abdelrahman won two gold medals in the athletics 100m and indoor rowing, likewise, teammate Ahmad Barahmeh added two gold medals in athletics 100m and lightweight power lifting.
Hayel Al Mahakim won three medals: two silvers in athletics 100m and 200m and bronze in the 400m; Iyad Mestarehi won gold in the long jump and Odai Shatnawi won silver in discus.
The games, founded by Prince Harry of Britain in 2014, underline the positive impact sport could have on the recovery and rehabilitation of wounded, injured and ill servicemen and women. The word "Invictus" , Latin for "unconquered" embodies the fighting spirit of those servicemen and women and highlights the power of sport to inspire recovery, support rehabilitation, and generate a wider understanding of and respect for those who serve their country.
The inaugural Invictus Games was held in London in 2014 and was attended by over 400 competitors from 13 nations. In 2016, Florida hosted the second Invictus Games with 485 competitors from 14 nations taking part. In 2017, Toronto hosted 540 competitors from 17 nations. The fourth edition hosted 18 countries in Sydney, from October 20-27. The next edition will be held in The Hague, The Netherlands in May 2020.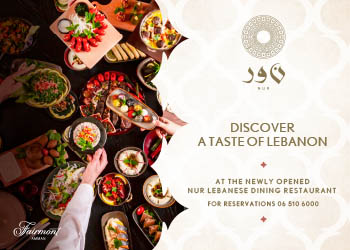 Newsletter
Get top stories and blog posts emailed to you each day.