You are here
Yemen's Houthi rebels fear 'coup' — Saleh
By AFP - Sep 05,2017 - Last updated at Sep 05,2017
SANAA — Yemen's ex-president Ali Abdullah Saleh said the country's Houthi rebels feared a "coup" but that there were no longer any tensions with them, despite strains in the past fortnight.
"There is no crisis and conflict at the moment," the 75-year-old strongman said late Monday in an interview on Al Yemen Al Yom television, which his party controls.
On August 24, hundreds of thousands put on a show of force for Saleh at a rally marking the 35th anniversary of his Arab nationalist General People's Congress (GPC) Party.
"There were fears and suspicions that the rally would be a coup" against the Iran-backed Houthis, and "this is what their leaders told us", said the former president.
Saleh said Houthi leaders told him there had been "an operation" against them and a GPC plot to "take control of state institutions".
In response, Saleh said he had sent two letters to Abdel Malek Al Houthi, head of the rebel group, to reassure him.
"I asked him not to believe the suspicions, and he reacted positively," he added.
Cracks emerged in the alliance between Saleh and Houthi after the two publicly accused each other of treason and back-stabbing.
In an unprecedented outbreak of violence between the allies on August 26, a colonel loyal to Saleh and two rebels were killed.
Saleh ruled Yemen with an iron fist for more than three decades before stepping down in 2012 after a bloody, year-long uprising.
But the strongman retained the loyalty of some of the best-equipped units in the military and later joined forces with the Houthis, after they overran the capital in 2014.
The ensuing civil war between the Saudi-backed government and the Houthi-Saleh alliance has killed thousands and brought the Arabian Peninsula country to the brink of famine.
Related Articles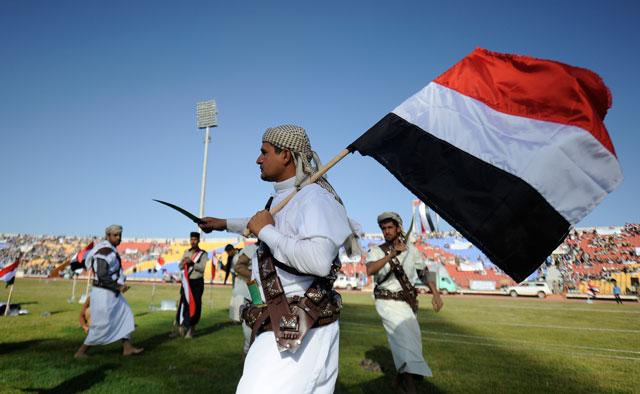 Feb 07,2015
The Gulf Cooperation Council (GCC) has accused Shiite Houthi rebels of staging a coup in Yemen after they announced they were dissolving parliament and forming a new government, Kuwait's official news agency said on Saturday.
Feb 09,2015
The United Nations said all parties in Yemen have agreed to resume talks on Monday, three days after a Shiite militia took power in a move widely condemned as a "coup".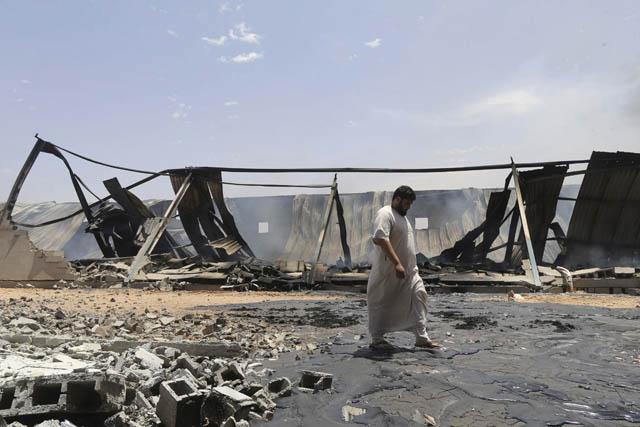 May 17,2014
Libya's interim authorities on Saturday denounced an offensive launched by a rogue general in the restive eastern city of Benghazi against Islamists as a "coup" bid, a statement said.
Newsletter
Get top stories and blog posts emailed to you each day.