You are here
Wife of Israeli prime minister goes on trial for fraud
By Reuters - Oct 07,2018 - Last updated at Oct 07,2018
OCCUPIED JERUSALEM — Israeli Prime Minister Benjamin Netanyahu's wife, Sara, appeared in court on Sunday for the first hearing in the fraud trial against her, in which she is alleged to have misused state funds in ordering catered meals.
According to the indictment, Sara Netanyahu, along with a government employee, fraudulently obtained from the state more than $100,000 for hundreds of meals supplied by restaurants, bypassing regulations that prohibit the practice if a cook is employed at home.
Netanyahu denies any wrongdoing.
She was charged in June with fraud and breach of trust and of aggravated fraudulent receipt of goods. If convicted, Sara Netanyahu could face up to five years in prison.
Looking tense, Netanyahu made no comment to reporters who had packed the tiny courtroom. She sat on a bench behind her lawyers.
"Can we ask them to move the cameras away?" she asked the lawyer for the other defendant, who replied: "You're used to it."
"Not like this," Netanyahu answered. She shook her head as the prosecutor described the gravity of her case.
So far, Sara's present legal woes have not politically damaged her husband, now in his fourth term as Israel's leader and riding high in opinion polls despite the allegations against him.
Accusations he has made against the Israeli media of orchestrating a politically motivated witch-hunt against him and his wife appear to have struck a chord with his right-wing voter base, which has rallied in support of the 68-year-old leader.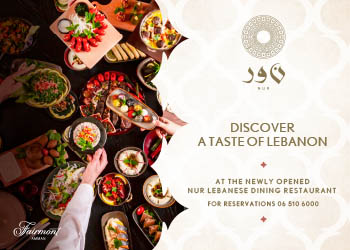 Newsletter
Get top stories and blog posts emailed to you each day.