You are here
UN to authorise EU operation to enforce Libya arms embargo
By AFP - Jun 15,2016 - Last updated at Jun 15,2016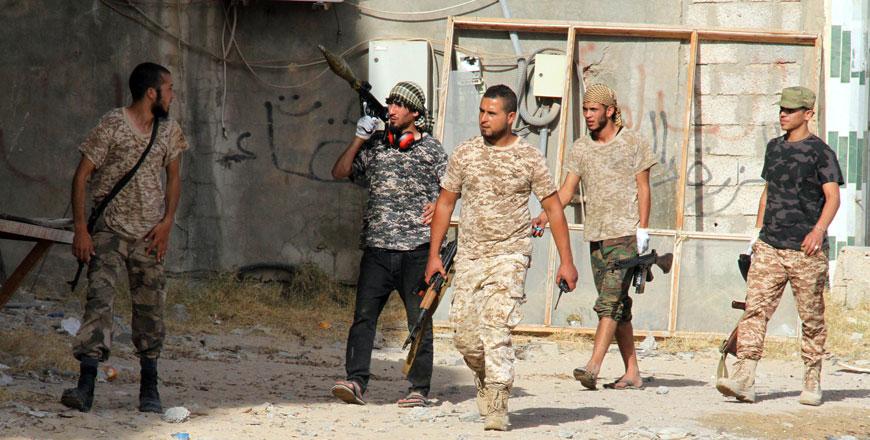 Forces loyal to Libya's UN-backed unity government patrol the city of Sirte, 450 kilometres east of Tripoli, during an operation to recapture the city from Daesh militants, on Sunday (AFP photo)
United Nations, United States — The UN Security Council on Tuesday was set to authorise an EU naval force to enforce the arms embargo on Libya by intercepting ships suspected of carrying weapons to the Daesh terror group and other militias.
The 15-member council was to vote on a resolution drafted by Britain and France that would expand the mission of Operation Sophia, which has been combating migrant-smuggling in the Mediterranean.
Operation Sophia's enforcement of the arms embargo would help shore up the UN-backed unity government as it struggles to establish its authority over the entire north African country.
Militias loyal to the new government of Prime Minister Fayez Al Sarraj have been battling to retake from Daesh militants the key city of Sirte.
The draft resolution invokes Chapter 7 of the UN charter, which allows for the use of military force.
It would grant a 12-month mandate to EU vessels to "inspect, without undue delay, on the high seas off the coast of Libya, vessels bound to, or from Libya which they have reasonable grounds to believe are carrying arms or related material to or from Libya". Libya descended into chaos during the 2011 uprising against Muammar Qadhafi and the new government of Prime Minister Sarraj set up office in Tripoli only two months ago.
The arms embargo was imposed on Libya in 2011, but UN sanctions monitors have reported shipments from Egypt, Turkey, the United Arab Emirates and Sudan to various factions.
Diplomats said they expected broad support for the measure although it remained unclear whether Russia, Egypt and Venezuela would abstain.
Russian Ambassador Vitaly Churkin last week expressed concerns that the measure could create "suspicion against any party" and negotiations have focused on Moscow's proposed changes.
EU Foreign Policy chief Federica Mogherini asked the council last week to endorse the naval mission's expanded mandate, saying it would "make the Mediterranean a safer place" .
Libya is awash with weapons, with some 20 million pieces of weaponry in a country of 6 million people, according to the United Nations.
Related Articles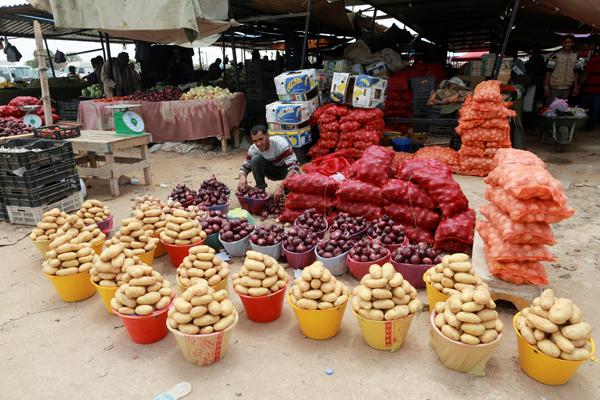 May 17,2016
UNITED NATIONS — France and Britain are preparing a UN resolution that would authorise EU ships in the Mediterranean to intercept vessels su
May 26,2016
BRUSSELS — Europe's bold intentions to support Libya's new UN-backed government are faltering as France and Germany resist a bigger ro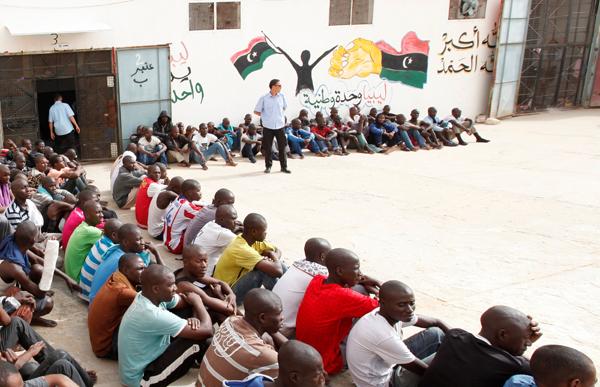 Jun 02,2016
TRIPOLI — After a flurry of boat departures that sent hundreds of migrants to their deaths in the Mediterranean, survivors told police they
Newsletter
Get top stories and blog posts emailed to you each day.