You are here
UN asks Israel to pay Lebanon $856 million for oil spill
By AFP - Dec 20,2014 - Last updated at Dec 20,2014
UNITED NATIONS — Israel was asked by the UN General Assembly on Friday to compensate Lebanon for $856.4 million in oil spill damages it caused during its 2006 war with Hizbollah.
The non-binding vote, which passed 170-6, asks Israel to offer "prompt and adequate compensation" to Lebanon and other countries affected by the oil spill's pollution.
In a statement, Israel condemned the resolution as biased against the nation, Israeli media reported.
The oil spill was caused by Israel's air force when it bombed oil tanks near a coastal Lebanese power plant during the fierce month-long war with Hizbollah fighters.
The attack flooded the Mediterranean coastline with 15,000 tons of oil, according to the United Nations.
The adopted resolution cited $856.4 million (700 million euros) in damages caused by the oil spill, accounting for inflation of a October 2007 estimate by the United Nations secretary general that reported the spill caused $729 million in damage.
Lebanon bore the brunt of the spill, but the Syrian coast and other Mediterranean countries have suffered as well, the UN said.
The oil slick made by the spill "has had serious implications for livelihoods and the economy of Lebanon", the resolution said.
The UN asked Lebanon to continue clean-up efforts and the international community to increase funding for its environmental restoration.
The US, Australia, Canada and Israel were among the six states that voted against the UN text.
Related Articles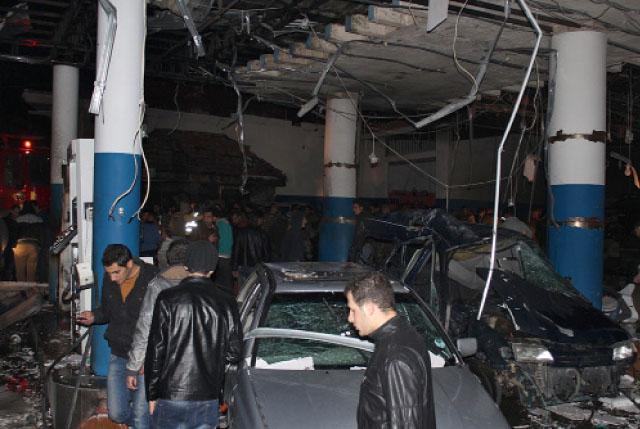 Feb 01,2014
A suicide car bomber killed three people at a petrol station in a stronghold of the Shiite Hizbollah movement on Lebanon's northern border on Saturday, the latest sign that Syria's civil war is spilling over into its small neighbour.
Jul 22,2014
Workers at the Prince Hamzah Oil Pollution Combat Centre, in cooperation with Aqaba Special Economic Zone Authority (ASEZA) employees, on Tuesday managed to control an oil spill, which was described as limited, at the new oil port.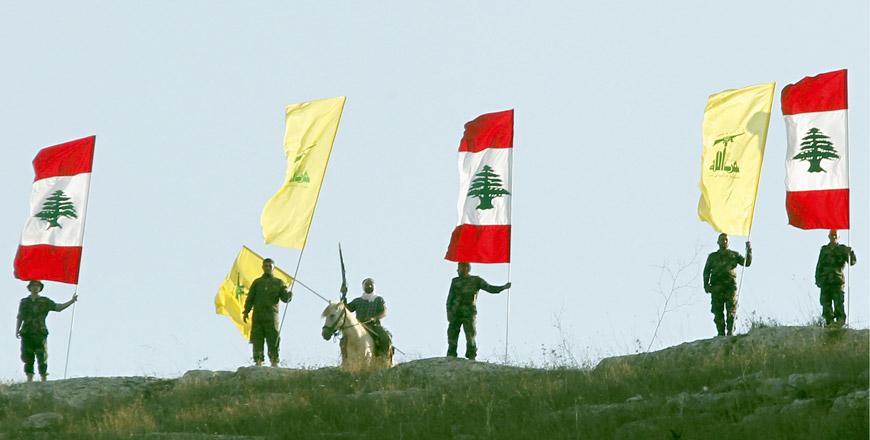 Jun 04,2017
BEIRUT — Moves in Washington to widen financial sanctions on the powerful Shiite Hizbollah political group have triggered alarm in Beirut wh
Newsletter
Get top stories and blog posts emailed to you each day.