You are here
Turkey captures bombing suspect in Syrian regime heartland
By AFP - Sep 13,2018 - Last updated at Sep 13,2018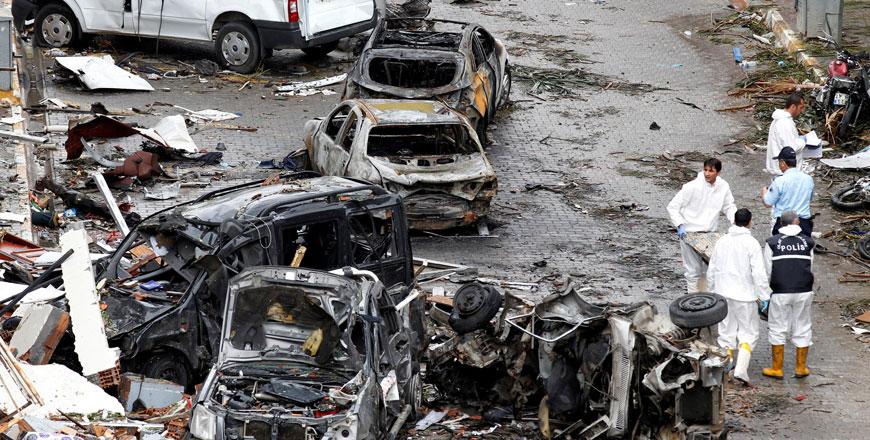 Rescue workers on one of the scenes of the twin car bomb attacks in the town of Reyhanli near Turkey's border with Syria, May 12, 2013 (Reuters file photo)
ISTANBUL — The Turkish secret service staged an operation deep in the heartland of the Syrian regime of President Bashar Assad to capture and bring back to Turkey the prime suspect in a 2013 bombing, officials said on Wednesday.
Turkish citizen Yusuf Nazik, who is accused of planning a bombing in a Turkish border town in May 2013, was apprehended in an operation carried out by the National Intelligence Organisation (MIT).
He was captured in the Syrian city of Latakia — a stronghold of support for Assad that has never slipped from his control — and then brought to Turkey, the Anadolu news agency said.
More than 50 people were killed in the bombing — one of the deadliest in Turkey's modern history — in Reyhanli, on the border with Syria in the southern Turkish province of Hatay.
Ankara at the time blamed the attack on the regime of Assad and allied groups. The Syrian government rejected the charges.
Anadolu published a video of Nazik, dressed in a tracksuit top and jeans and standing by a Turkish flag, giving what it described as a "confession", saying he was behind the attack and it had been ordered by the Syrian regime.
He said a man "working for Syrian intelligence" had given the order for the bombing and called on others in Syria to "return before it is too late", saying Turkey will "look after us".
Nazik, 34, from the Turkish southern city of Antakya, said he had been responsible for making contact with Syrian intelligence, bringing the explosives inside Turkey and obtaining the vehicles used.
Turkish Justice Minister Abdulhamit Gul hailed the operation as "successful" and vowed Turkey's "independent judiciary will give the necessary punishment".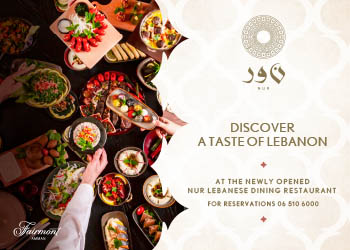 Newsletter
Get top stories and blog posts emailed to you each day.