You are here
Saudi Arabian energy minister meets US Iran envoy in Vienna, Tehran irate
By Reuters - Dec 05,2018 - Last updated at Dec 05,2018
Saudi Energy Minister Khalid Al Falih speaks during a session of the Russian Energy Week international forum in Moscow, on October 4 (Reuters photo)
VIENNA — Saudi Energy Minister Khalid Al Falih met US special representative for Iran Brian Hook in Vienna on Wednesday, sources familiar with the meeting said.
Iran's Oil Minister Bijan Zanganeh criticised Hook over the meeting for what he said was his "meddlesome approach".
Hook, a senior policy adviser to US Secretary of State Mike Pompeo, met Falih a day before an OPEC meeting in Vienna, which is due to debate oil production cuts.
US President Donald Trump has urged Saudi Arabia to refrain from output cuts in order to keep oil prices low. He said higher oil supplies were a payback from Riyadh for US support for Saudi Arabia against arch-rival Iran.
The United States re-imposed sanctions on Tehran last month. The measure has severely reduced Iranian oil flows. Washington has said it wants ultimately to drive Iranian shipments to zero.
"If Mr Hook has come to Vienna to apply for US membership in OPEC, and this is the reason why he meets OPEC members, this request shall be reviewed," Zanganeh told Iran's oil ministry news website SHANA.
"Otherwise, he has adopted an unprofessional, naive and meddlesome approach. OPEC is an independent organisation and is not part of the US Department of Energy to take orders from Washington," Zanganeh told SHANA.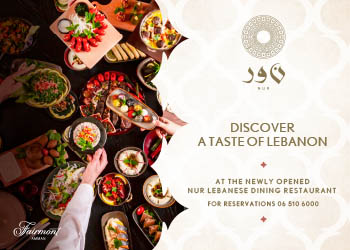 Newsletter
Get top stories and blog posts emailed to you each day.