You are here
Israel releases oldest Palestinian prisoner
By AFP - Mar 13,2023 - Last updated at Mar 13,2023
RAMALLAH — The oldest Palestinian prisoner in an Israeli jail was released on Monday after serving a 17-year sentence for arms smuggling, an advocacy group and his son said.
Fuad Shubaki, 83, was released from Ashkelon prison and is "on his way to Ramallah" in the occupied West Bank, a spokesperson for the Palestinian Prisoner's Club said, which was confirmed by Shubaki's son Hazem.
Shubaki, a senior member of Palestinian President Mahmoud Abbas' movement Fateh, was arrested by Palestinian security forces in 2002 at the height of second intifada, or uprising.
He was accused of attempting to smuggle weapons from Iran to the coastal enclave of the Gaza aboard the KarineA ship, which was seized by Israel in the Red Sea.
The Israeli forces claimed the ship was carrying 50 tonnes of weapons, including short-range Katyusha rockets, anti-tank missiles and explosives from Iran and the Lebanese-based Shiite movement Hizbollah.
In 2002, he was detained by the Palestinian authorities, and held in the West Bank town of Jericho under US and British supervision.
In 2006, the prison was stormed by Israeli forces and Shubaki was taken to Israel were he was tried in a military court.
He was sentenced to 20 years in jail, which was later reduced to 17 years.
Related Articles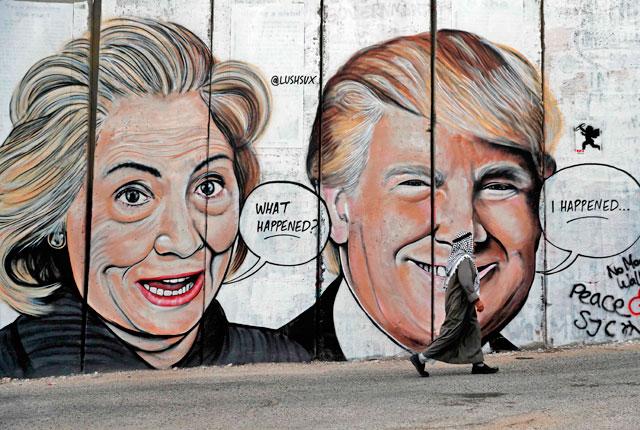 Oct 31,2017
RAMALLAH, West Bank/TEL AVIV (Reuters) — Instead of its usual artsy or humorous front page, this week's special edition of Time Out Tel Aviv
Mar 13,2016
AMMAN — Israel on Sunday banned Indonesian Foreign Minister Retno Marsudi from entering to the occupied West Bank, where she was scheduled t
Apr 17,2014
Palestinians gathered across the West Bank and Gaza on Thursday for rallies of solidarity with Israeli held prisoners, as peace talks near collapse after Israel refused to free long serving inmates.