You are here
Israel, Hizbollah signal their flare-up is over
By Reuters - Jan 29,2015 - Last updated at Jan 29,2015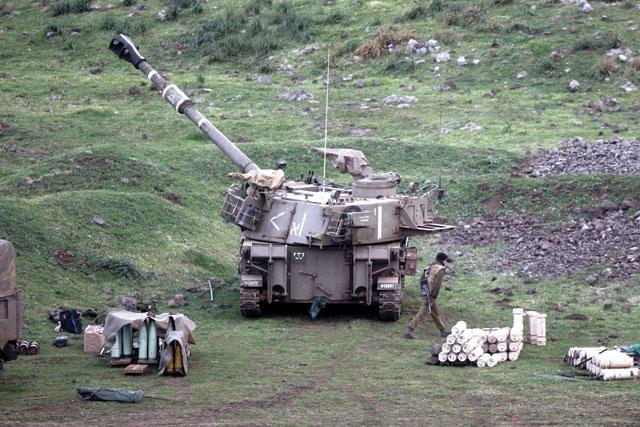 OCCUPIED JERUSALEM/BEIRUT — Israel and Hizbollah signalled on Thursday their rare flare-up in fighting across the Israel-Lebanon border was over, after the Lebanese fighters killed two Israeli troops in retaliation for a deadly air strike in Syria last week.
Israel said it had received a message from UNIFIL, the UN peacekeeping force in Lebanon, that Hizbollah was not interested in further escalation.
In Beirut, a Lebanese source briefed on the situation told Reuters that Israel informed Hizbollah via UNIFIL "that it will make do with what happened yesterday and it does not want the battle to expand".
Asked on Israel's Army Radio whether Hizbollah had sought to de-escalate, Defence Minister Moshe Yaalon said: "There are lines of coordination between us and Lebanon via UNIFIL and such a message was indeed received from Lebanon."
A salvo of Hizbollah guided missiles killed an Israeli infantry major and a conscript soldier as they rode in unmarked civilian vehicles along the Lebanese border on Wednesday.
Israel then launched an artillery and air barrage, and a Spanish peacekeeper was killed. Spain's ambassador to the UN blamed the Israeli fire for his death. Israel said on Thursday that its deputy foreign minister met the ambassador to voice regret at the death and promise an inquiry.
Wednesday's clash was one of the most serious on that border since 2006, when Hizbollah and Israel fought a 34-day war. Quiet returned on Thursday, though Lebanese media reported overflights by Israeli air force drones.
Both sides appear to share an interest in avoiding further escalation.
Iranian-backed Hizbollah, which fought Israel to a standstill in 2006, is busy backing Damascus in Syria's civil war. It may also be mindful of the ruin Israel has threatened to wreak on Lebanon should they again enter a full-on conflict.
Israel is gearing up for a March 17 general election and gauging the costs of its offensive on the Gaza Strip last year against Palestinian guerrillas, whose arsenal is dwarfed by Hizbollah's powerful long-range rockets.
The Lebanese government, of which Hizbollah is a part, said in a statement it was determined to keep stability in southern Lebanon and to deny the "Israeli enemy the chance to drag Lebanon to a wide confrontation".
Revenge
In a separate interview, Yaalon described Israeli forces on the Lebanese border as being vigilant, but not on war footing.
"I can't say whether the events are behind us," he told Israel Radio. "Until the area completely calms down, the Israel Defence Forces will remain prepared and ready."
Yaalon termed Wednesday's Hizbollah attack "revenge" for the Israeli air strike on January 18 in southern Syria that killed several Hizbollah members, including a senior operative, along with an Iranian general.
Israel has not formally acknowledged carrying out the air strike, but Yaalon said it had set back Hizbollah and Iranian efforts to "open a new front" against Israel from the Syrian Golan Heights.
UNIFIL officials did not confirm or deny passing messages between Israel and Hizbollah.
UNIFIL says it has no contacts with Hizbollah but its head of mission was in close contact with Israel and the Lebanese government throughout the day. The channel of communication "is still open now and it is always open in order to ask the parties to exercise maximum restraint", spokesman Andrea Tenenti said.
During Wednesday's flare-up, Israeli troops launched a search for suspected tunnels that Hizbollah might use to send in guerrillas for a cross-border attack — a tactic employed by Palestinian Hamas fighters during the 2014 Gaza war.
"No tunnels have been found so far," Yaalon told Army Radio.
Related Articles
Feb 14,2018
DAMASCUS/OCCUPIED JERUSALEM — Israel will face "more surprises" should it again attack Syrian territory, Damascus said on Tuesday, after Syr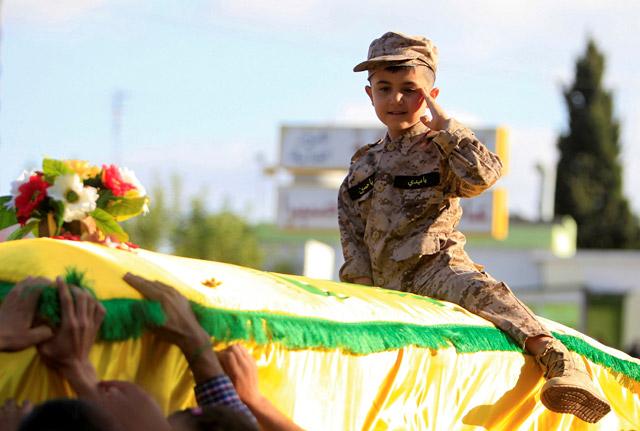 Aug 08,2017
UNITED NATIONS, United States — The United States wants UN peacekeepers in southern Lebanon to take on an expanded mission and in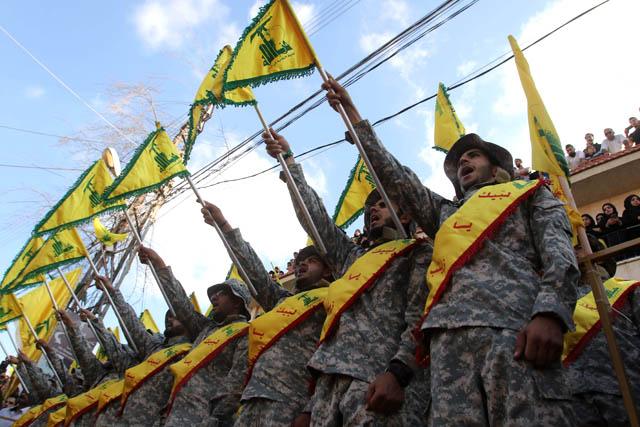 Aug 29,2017
BEIRUT — Lebanon's foreign minister said on Tuesday he supported renewing the mandate of UN peacekeeping forces in the country for another y
Newsletter
Get top stories and blog posts emailed to you each day.