You are here
Israel's supreme court upholds open-fire rules on Gaza border
By AFP - May 26,2018 - Last updated at May 26,2018
OCCUPIED JERUSALEM — Israel's supreme court on Thursday upheld the military's use of lethal force against Palestinians during protests on the Gaza border.
In the 41-page ruling published by the justice ministry Thursday night the panel of three justices unanimously rejected a petition by Israeli and Palestinian rights groups to restrain the army's use of snipers firing live ammunition.
Chief Justice Esther Hayut accepted the government position that the Gaza protesters were not peaceful civilian demonstrators but part of the "armed conflict" between Israel and the Gaza Strip's rulers Hamas.
The rules of engagement came under international fire after Israeli occupation forces shot dead at least 62 Gazans on May 14, when thousands of Palestinians protested as the US officially moved its embassy from Tel Aviv to Jerusalem.
French President Emmanuel Macron condemned the "violence of the Israeli armed forces against the protesters".
UN and European Union demands for an independent investigation were echoed by Britain, Germany and Switzerland.
Israel has rejected the idea and the United States, its strongest backer, has blocked moves for a probe at the United Nations.
With at least 2,400 other Palestinians wounded, it was the bloodiest day of the Israeli-Palestinian conflict since the 2014 Israeli war on Gaza.
Israeli forces have killed 121 Palestinians during protests since March 30. One Israeli soldier has been reported wounded over the same period.
Related Articles
Apr 18,2018
GAZA CITY, Palestinian Territories — Five Palestinians were injured by Israeli occupation forces' fire along the Gaza border on Wednesday, t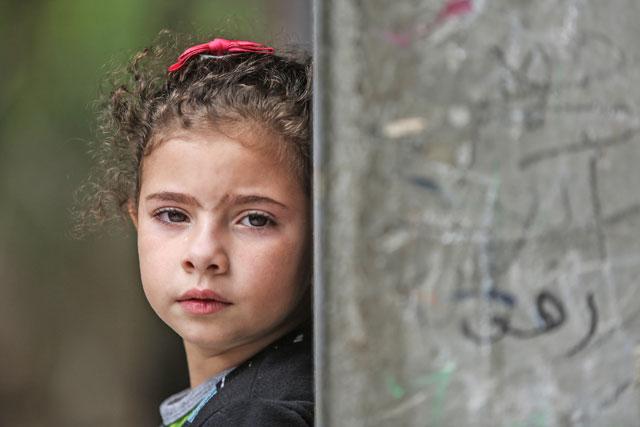 Apr 21,2018
GAZA CITY/OCCUPIED JERUSALEM — Palestine will approach the UN Security Council to demand international protection for Palestinians under Isr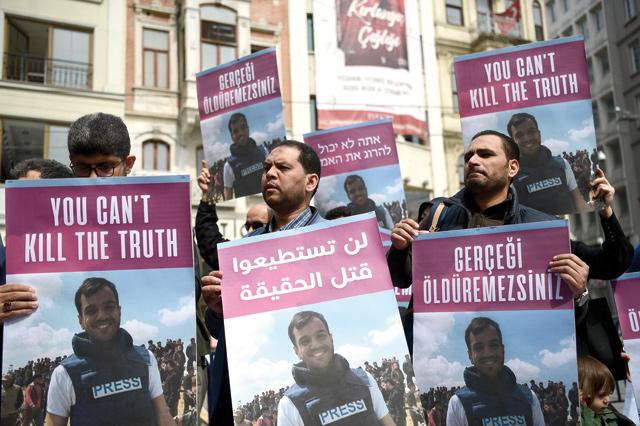 Apr 11,2018
RAMALLAH, Palestinian Territories — A Palestinian reporter killed last week by Israeli occupation force fire was detained and beaten by Hama
Newsletter
Get top stories and blog posts emailed to you each day.