You are here
Iran denies links to Bahrain 'terror cell'
By AFP - Mar 04,2018 - Last updated at Mar 04,2018
TEHRAN, Iran — Iran said on Sunday that claims Bahrain had arrested a 116-member "terrorist cell" trained by Iran were "baseless".
"Pinning the blame on others and repeating outdated scenarios and baseless accusations against others will not help the Bahraini government resolve its problems with its citizens," said Foreign Ministry spokesman Bahram Ghasemi on the ministry's website.
"We once again advise Bahraini officials to prepare the ground for engagement and dialogue with their own people instead of beefing up security and police arrangements," he added.
Bahrain's authorities announced on Saturday that 116 people had been arrested on suspicion of links to Iran's Revolutionary Guards military force. According to its official BNA news agency, the cell was accused of receiving training in Iran, Iraq and Lebanon.
Bahrain, which is governed by a Sunni monarchy, accuses Iran of fomenting trouble and supporting protests among its Shiite citizens, which make up the majority of the population — accusations which are denied by Tehran.
Related Articles
Mar 04,2018
DUBAI — Bahrain said on Saturday that it had arrested 116 people accused of belonging to a "terror" cell allegedly linked to Iran's Revoluti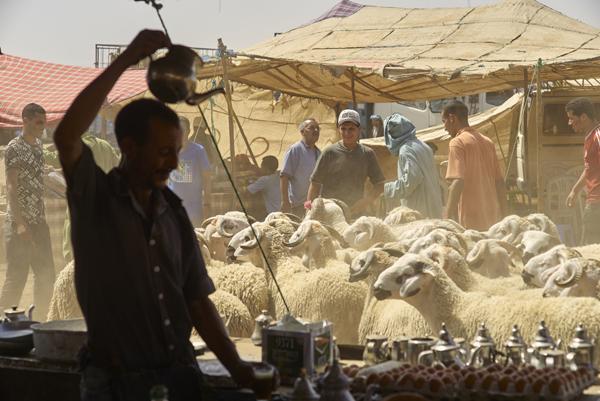 Sep 07,2016
RABAT — Morocco said on Wednesday it has broken up a "terrorist cell" linked to the Daesh terror group that authorities believe was planning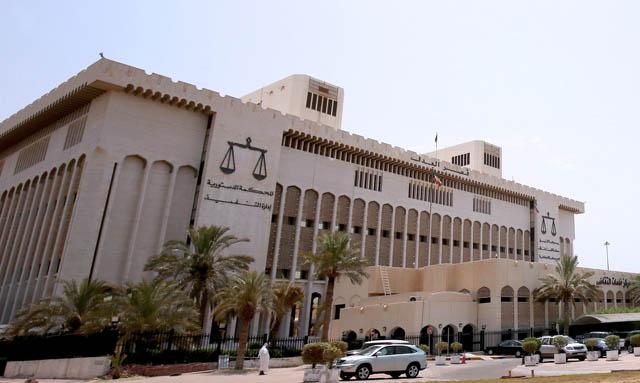 Jun 19,2017
KUWAIT CITY — Kuwait's supreme court on Sunday reduced the death sentence of a Shiite citizen convicted of forming a pro-Iranian cell and of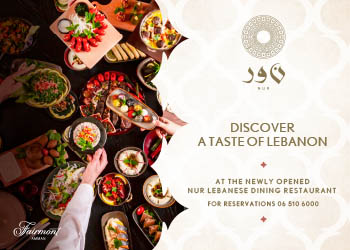 Newsletter
Get top stories and blog posts emailed to you each day.