You are here
Webinar explores findings of Great Arab Revolt archaeological project
By Saeb Rawashdeh - Oct 30,2021 - Last updated at Oct 30,2021
AMMAN — The Great Arab Revolt Project (GARP) has investigated material remains of 1916-1918 conflict between the Ottoman forces and Arab armies led by Sharif Hussein and the British expeditionary troops since 2005, according to a British scholar.
Speaking during a webinar titled "Desert Insurgency: Archaeology, T.E. Lawrence, and the Arab Revolt", Robert Bewley from the University of Oxford said: "We understand the past through the material cultural remains, the artefacts that people left behind."
The event was organised by the Council of British Research in the Levant on Wednesday.
The GARP for 10 years excavated the Hijaz Railway stations, labour camps of workers involved in building the railway, stone built forts and machine-gun nests as well as Royal Air Force landing grounds, Bewley said.
The GARP researchers have dealt with archaeology, anthropology, cultural and military history, museology, heritage, tourism, material culture, landscape, imagery and archives, said Professor Emeritus Nicolas Saunders from The University of Bristol.
Last year, Saunders published a book about the GARP research.
He said that they were looking for the archaeology of modern guerilla warfare.
"The Hijaz Railway was a spine along which we worked," Saunders said.
He noted that the research took the scholars away from the railway in order to study the unknown landscape.
The team also involved the local community and the schoolchildren who periodically visited sites where archaeologists dug remains of the Hijaz Railway stations, Ottoman trenches and fortifications, Saunders pointed out.
He added that hand-grenades, ammunitions, buttons from uniforms, tin lids, spoons, forks and tobacco packs were found.
"We tried to get to the heart of the anthropological dimension by digging and surveying the area," Saunders said.
The scholar stressed that they were interested in the history of railway building between 1900 and 1908, workers' camps and interaction by the local tribesmen.
"When it comes to describing the military activities when T.E. Lawrence was present, his book 'Seven Pillars of Wisdom' was accurate, and in terms of his interpretation of historical places of the conflicts, he was precise," Saunders emphasised.
He noted that they did the archaeological test of what Lawrence wrote as an account of the history of the Great Arab Revolt.
Saunders said that for some tribesmen T.E Lawrence was an inspiring figure, while for others just a fantast.
"The Arab Revolt was the first sustained example of the modern guerilla warfare," Saunders said.
Related Articles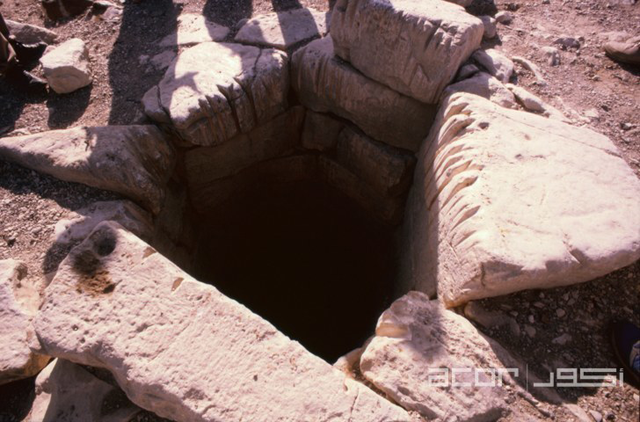 Oct 24,2022
AMMAN — During the Arab Revolt in 1917, T.E.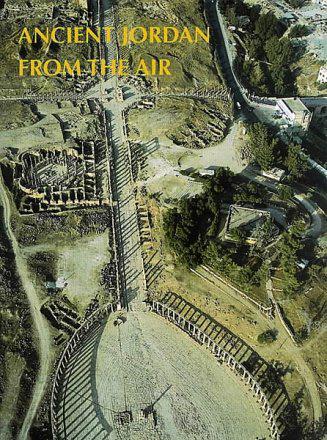 Feb 14,2022
AMMAN — A recent lecture at the Council for British Research in the Levant shed light on emergence and growth of Aerial Archaeology in the M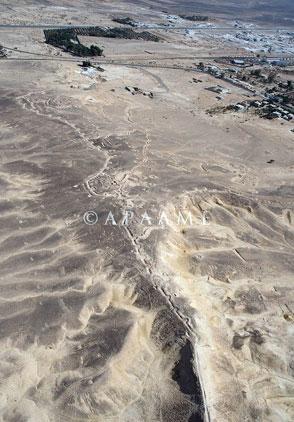 Oct 26,2019
AMMAN — World War I marks the beginning of using aerial photography in archaeology, as cameras and airplanes improved rapidly during the war