You are here
'Using religion, culture as excuse for violence against women, children unacceptable'
By Rana Husseini - May 15,2018 - Last updated at May 15,2018
AMMAN — Violence against women remains a major obstacle to achieving their full rights in Jordan, Minister of Justice Awad Abu Jarad on Tuesday said.
Abu Jarad added that "some people justify violence against women and children with religion and cultural norms, which is not the case at all".
"Using religion and culture as an excuse to justify acts of violence against women and children is unacceptable and that is why the government took concrete steps to fight gender-based violence [GBV]," Abu Jarad said.
The minister's remarks were made during a one-day national conference entitled "Gender-Based Violence Legal Protection" that was organised by Sisterhood Is Global Institute (SIGI) and supported by Oxfam, held at the Land Mark Hotel in Amman.
Abu Jarad added that the government worked under the guidance and support of Their Majesties King Andullah and Queen Rania who "constantly addressed their concern about GBV and called for concrete and practical solution to safeguard the wellbeing of women and children in our society".
SIGI's Executive Director Asma Khader said during her opening speech that what is important is "ensuring the proper application of the law and services that are provided by the government and institutes to GBV survivors".
"We want to reach a society that is almost free of violence and we cannot do it if we do not have a comprehensive implementation plan," Khader said.
Khader added that "much of the work falls on the government who is in charge of implementing laws and regulations that protects its citizens".
Meanwhile, Gender Justice Programme Manager at Oxfam in Jordan Audrey Barthalot also addressed the gathering by stating that there has been many positive developments in Jordan recently to tackle gender based violence.
"It makes it even more important to seize this momentum and better understand how implementation works in practice," Barthalot said.
"It is necessary to have an approach that brings together different actors, different perspectives and different ways of working to tackle this issue while keeping at its core, the needs of survivor women and girls," Barthalot added.
The participants, including experts in various GBV fields and activists from various governorates, are expected to come up with recommendations that will be forwarded to decision makers for consideration and implementation, according to SIGI's President Inaam Asha.
Related Articles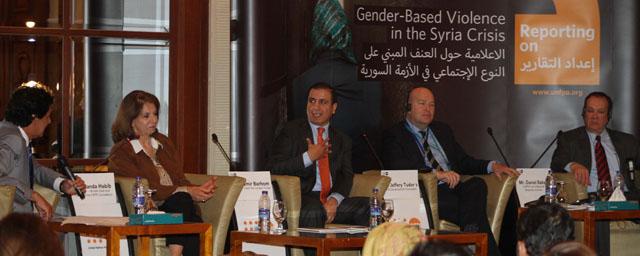 Mar 09,2015
Gender-based violence and other acts of violence practised against women should be highlighted in the media to find ways to address them, experts and media representatives said on Monday.
Mar 08,2018
AMMAN — Widely used to provide immediate support to vulnerable groups in times of humanitarian crises, cash-based interventions (CBIs) have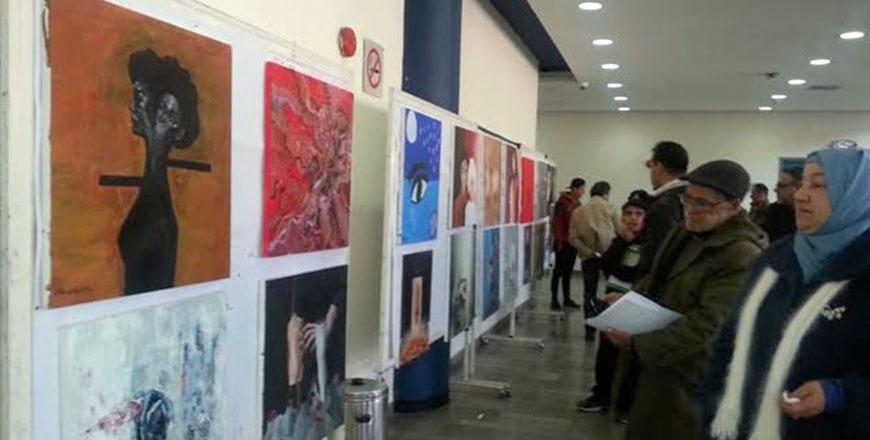 Dec 28,2016
AMMAN — The Sisterhood Is Global Institute (SIGI) on Wednesday concluded the "16 Days of Activism Against Gender-Based Violence" campaign by
Newsletter
Get top stories and blog posts emailed to you each day.