You are here
US assistance for refugee relief programmes in Jordan reaches $300m
By Khetam Malkawi - Jun 05,2014 - Last updated at Jun 05,2014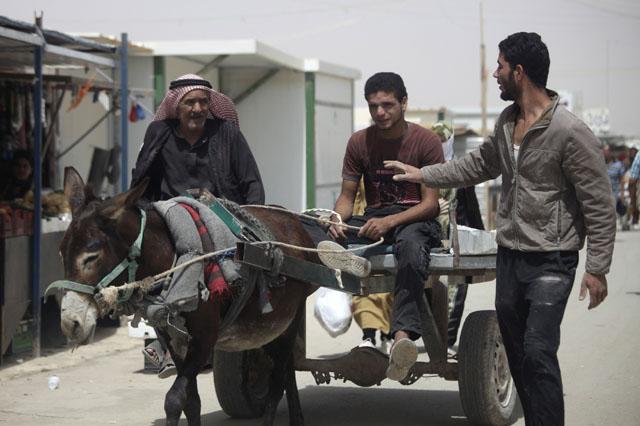 AMMAN — The US has given more than $300 million in humanitarian assistance for relief programmes in Jordan since the Syrian crisis erupted in 2011, a US embassy spokesperson said Thursday.
The aid is part of over $2 billion in US assistance delivered through international organisations and NGOs inside and outside Syria, the spokesperson said on condition of anonymity.
It includes more than $290 million pledged by the US State Department late Wednesday in additional humanitarian assistance to help those affected by the war in Syria, including Jordan, which will receive $35 million of the aid.
In Jordan, "more than $35 million is being provided to the WFP [World Food Programme] and NGOs for food assistance, protection, education opportunities for children who have been out of school, community-based safe spaces for women, and child-friendly spaces for children," the US State Department said in a statement, a copy of which was sent to The Jordan Times.
The total aid has been helping over 4.7 million people inside Syria and more than 2.8 million refugees in the region, as well as host communities in neighbouring countries.
"Bilaterally, the US has provided $340 million in additional support this year to help Jordan shoulder this challenge," the embassy spokesperson added.
Official figures indicate that only 600,000 of the 1.3 million Syrians in Jordan are registered as refugees with the UNHCR, and 80 per cent of the total resides in host communities, which adds more pressure on basic services.
The Kingdom's total population has gone up by 10 per cent due to hosting Syrian refugees, according to the Planning Ministry.
Overall, it is estimated by the Central Bank of Jordan that the Syrian crisis will have reduced Jordan's gross domestic product growth by 2 percentage points in 2013.
The government estimates that more than $229 million is needed to provide subsidised items to the refugees. These items are: water ($19 million), flour ($60 million), electricity ($133 million) and household gas ($17 million).
"The United States remains committed to delivering humanitarian assistance through all available channels — including UN, international, non-governmental and local humanitarian organisations — to get aid to those in need in Syria, no matter where they reside or have sought refuge," the US State Department said.
This funding includes $135 million for food assistance provided by WFP, which, despite overwhelming obstacles, is working to feed 4 million people in Syria and 1.6 million refugees throughout the region.
"The United States commends these valiant efforts. With today's announcement, the United States continues its commitment to help those affected by the crisis in Syria through the UN's broad network."
The additional assistance also includes more than $133 million in humanitarian aid through NGOs working in and around Syria.
"We continue to work closely with the international humanitarian community and other donors to determine the most effective ways to scale up humanitarian assistance in Syria," the State Department said.
Related Articles
Oct 16,2014
Around 12,000 Syrian refugee families who have access to sufficient income or support networks to meet their food requirements will no longer be receiving food vouchers from the World Food Programme, a WFP official said Thursday.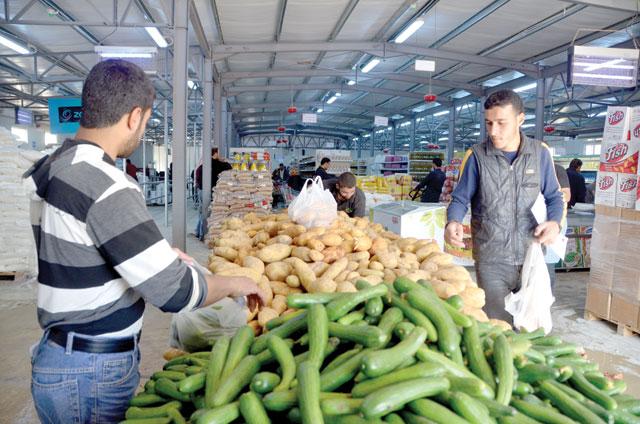 Dec 09,2014
The United Nations World Food Programme (WFP) will resume its food assistance programme for Syrian refugees in the Kingdom next Monday, said one of the UN agency's officials.
Aug 12,2015
AMMAN — A reduction in resources and financial aid for the UN World Food Programme (WFP) regarding Syrian refugees in Jordan has meant worse
Newsletter
Get top stories and blog posts emailed to you each day.