You are here
UNESCO to discuss Baptism Site nomination to World Heritage List
By JT - Jun 24,2015 - Last updated at Jun 24,2015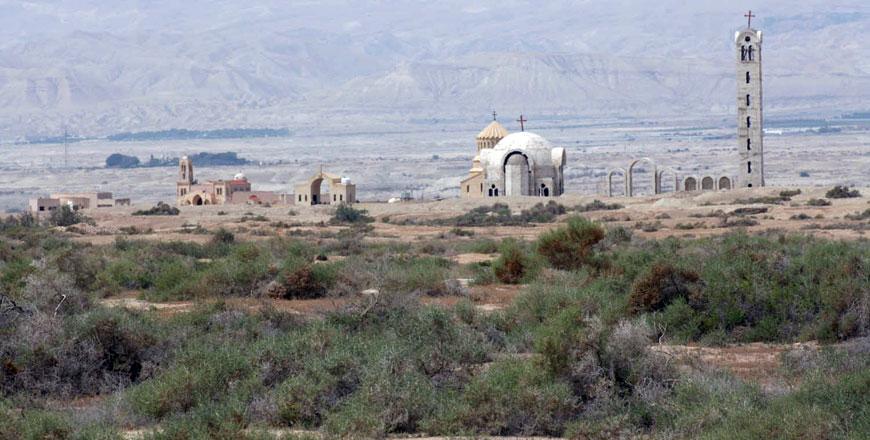 The Baptism Site, which has been nominated for inscription on UNESCO's World Heritage List (Petra file photo)
AMMAN — Jordan's Baptism Site is nominated for inscription on UNESCO's World Heritage List when the World Heritage Committee meets in Germany's Bonn from June 28 to July 8 to examine proposals to inscribe 37 properties, the international organisation announced Wednesday.
In a statement posted on its website, UNESCO said the Baptism Site, 40km west of Amman, is classified among mixed natural and cultural sites.
Also known as Bethany Beyond the Jordan, the site is where Jesus Christ was baptised by John the Baptist, according to Christian beliefs.
The upcoming 39th session of the World Heritage Committee will be chaired by Maria Böhmer, minister of state at Germany's federal foreign office and member of the Bundestag, according to UNESCO.
Nominations for inscription on the World Heritage List this year include five natural sites, 31 cultural sites and one mixed site, according to the UNESCO website.
The committee will also examine the state of conservation of 95 sites already on the list, as well as that of the 46 properties inscribed on the List of World Heritage in Danger.
The work of the session will be webcast live (www.whc.unesco.org).
A number of parallel events will take place during the session, such as the launch on June 29 of the global coalition for the protection of cultural heritage "#Unite4Heritage" with the participation of UNESCO Director General Irina Bokova and Böhmer.
Jordan is home to three cultural World Heritage List sites: Petra, Quseir Amra and Um Rasas.
Wadi Rum is listed as a mixed World Heritage site.
Fifteen other sites in Jordan, including the Baptism Site, are submitted on the tentative list.
Related Articles
Jul 01,2015
AMMAN — Jordan will take part in the UNESCO World Heritage Committee's meeting in the Germany city of Bonn to examine proposals to inscribe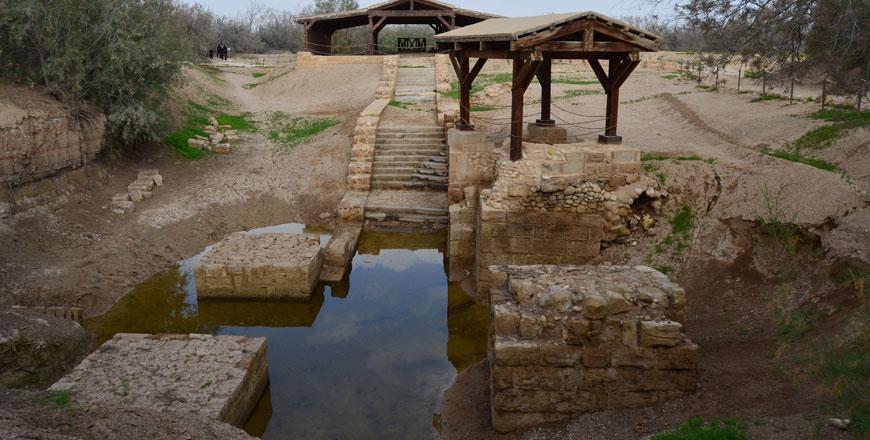 Jul 04,2015
AMMAN — Jordan's Baptism Site was added to UNESCO's World Heritage List, to become the fifth site in the Kingdom included in the list after
Jul 28,2021
AMMAN — The World Heritage Committee of the United Nations Educational, Scientific and Cultural Organisation (UNESCO) decided, during its 44