You are here
Three Jordanian films nab awards at Swedish film festival
'3000 Nights' wins Best Feature Film, Audience Award
By JT - Oct 07,2016 - Last updated at Oct 07,2016
AMMAN — Three Jordanian films won top awards at the Malmo Arab Film Festival (MAFF) in Sweden on Tuesday, the Royal Film Commission (RFC) said on Thursday.
Mai Masri's "3000 Nights" won Best Feature Film and the Audience Award at the Swedish festival.
Masri's film, inspired by a true story and shot in a real prison in Jordan, follows a newlywed Palestinian schoolteacher who is wrongfully imprisoned in an Israeli jail, where she gives birth to a son.
"I'm so happy and proud that '3000 Nights' has received four new awards in the past few days, including the two prizes at Malmo Arab Film Festival," said Masri.
The film has also been nominated to represent Jordan at the 89th Academy Awards in the Best Foreign Language Film category.
Meanwhile, Asma Bseiso won Best Documentary Award for her film "Lissa Aisha", which takes the audience on the journey of Aisha, who was abandoned at a few months old and raised in an orphanage.
Bseiso addresses the abusive milestones in Aisha's childhood that have left her the person she is today.
"I dedicate this success to all those who believed in me as a filmmaker, the ones who supported the film and contributed into giving birth to it, and to whoever believes in the role of arts and cinema in spreading love, peace and justice in this world. Long live cinema," said Bseiso.
Ashraf Barhoum won Best Actor at the festival, for his role as Radi in the feature film "The Curve", directed by Rifqi Assaf.
Radi, who lives in total isolation, finds himself on a road trip with Laila, who is travelling back to her homeland and challenges all his fears.
"I feel very pleased with this prize being the first that the film has won and coming from a jury that comprises distinguished members. In my opinion, Ashraf Barhoum is one of the most significant Arab actors and has mastered the difficult and complex character of Radi," said Assaf.
All three films had received support from the Jordan Film Fund, managed by the RFC, according to the statement.
"Lissa Aisha" received a development fund, while "The Curve" and "3000 Nights" were awarded production grants.
Related Articles
Mar 06,2018
AMMAN — The Royal Film Commission (RFC) on Tuesday announced the resumption of the Jordan Film Fund (JFF), which aims to provide support to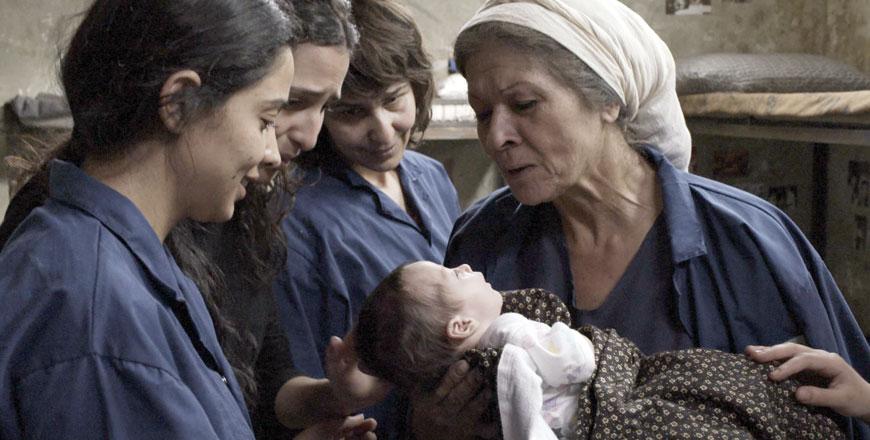 Nov 06,2016
AMMAN — Jordanian feature "3000 Nights" has won two awards at the Carthage Film Festival (JCC), with its collection of awards from internati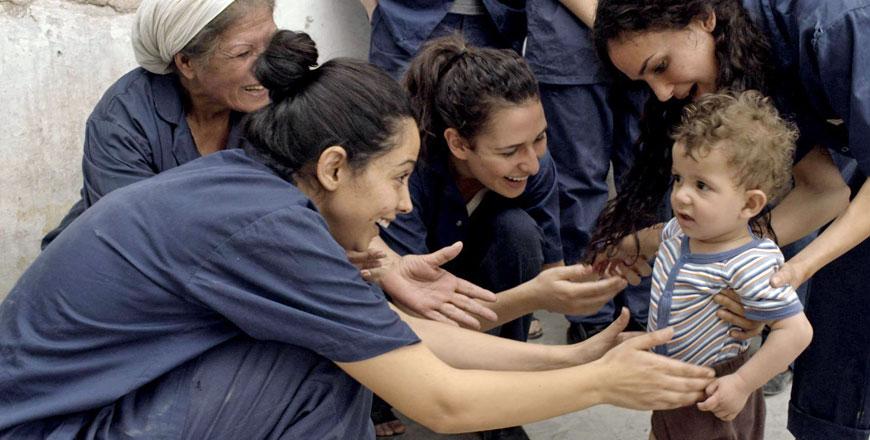 Oct 13,2016
AMMAN — Jordan's submission of "3000 Nights" to the Foreign Language Film category in the 89th Academy Awards will draw attention to the pli
Newsletter
Get top stories and blog posts emailed to you each day.