You are here
Terror suspects under interrogation for Fuheis, Salt killings
All five men are Jordanians, source says
By Rana Husseini - Aug 16,2018 - Last updated at Aug 16,2018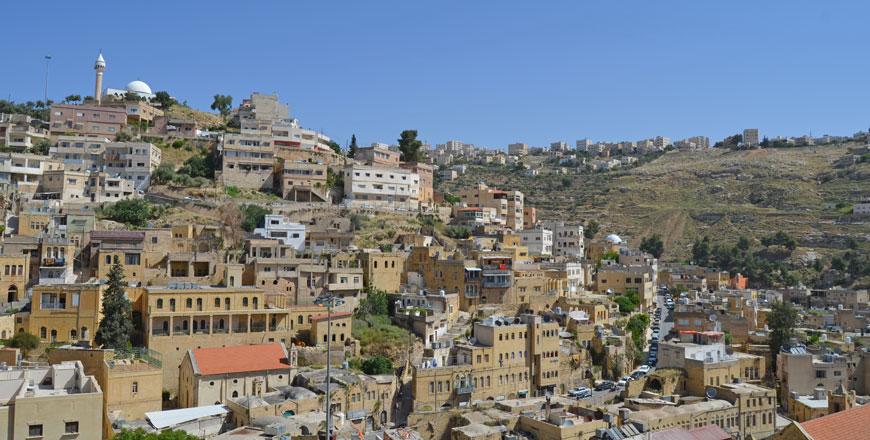 The town of Salt in the central-western region has been venue for a raid to neutralise a terrorist cell this week. Suspects are expected to be indicted soon of subversive plots that led to the death of human beings (Photo by Amjad Ghsoun)
AMMAN — The State Security Court (SSC) prosecutor started questioning five suspects, part of an alleged terror cell in Salt that conducted attacks on security forces, which resulted in the death of five officers and the injury of dozens, a senior judicial source said.
The SSC prosecutor is expected to level several charges against the five men, including plotting subversive acts that led to the death of individuals, possessing illegal weapons and manufacturing explosives, among other charges, the senior judicial source said.
"The SSC prosecutor is currently questioning the suspects, all of whom are Jordanians, and will officially charge them and refer the case to the court for trial," the senior judicial source told The Jordan Times.
The five suspects are part of an alleged terror cell that reportedly stashed a primitive explosive device that ripped through a joint Gendarmerie-police patrol stationed near the Fuheis Festival on August 10, which exploded and killed one officer and injured six others.
Security agencies investigated the incident and concluded that the suspects who stashed the deadly device in Fuheis were hiding in a building in Salt.
A raid on the hideout on Saturday resulted in the death of four security agencies officers and three other suspects during shootouts and the detonating of the building reportedly by the suspects who officials said they used explosives that were planted in the premises once a security force raided the building.
Government officials have said on Monday that the alleged terrorist cell members adopted the takfiri ideology [which label many Muslims and non-Muslims as apostates that deserve death] and were supporters of the Daesh extremist group.
Government officials added that the suspects owned a large amount of explosives, and were plotting to carry out attacks against sensitive entities and crowded places in Jordan.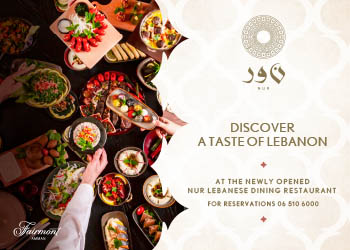 Newsletter
Get top stories and blog posts emailed to you each day.