You are here
Stakeholders agree on benefits of licensing lawyers as notary publics
By Ahmed Bani Mustafa - Jul 12,2017 - Last updated at Jul 12,2017
AMMAN — Licensing lawyers as notary publics saves time and effort for citizens, accelerates the litigation process and encourages investment, stakeholders agreed.
On Monday, five practising lawyers were sworn in as notary publics at the Justice Ministry, following the licencing of 12 others since July last year, the Jordan News Agency, Petra, reported.
According to the by-law of licensing notary publics, lawyers and former judges will be authorised to practise the duties of notaries after passing the necessary tests and job requirements, Petra said.
Lawyer and notary public Mutaz Disi commended the measure, saying it will facilitate the procedures for attesting legal documents such as notices, contracts and legal translations.
The advantages of licensing lawyers include the possibility of getting documents attested out of working time and at any place.
"With the new measure, witnesses do not need to go to courts to testify. Instead, they can meet with a private notary, anytime, at any place," Disi said, adding that it relieves bureaucracy and pressure on courts, consequently accelerating litigation.
Disi called on the Justice Ministry to cooperate more with lawyers and to expand their authorities, including attesting the real estate's power of attorneys.
He also called for connecting the licensed lawyers with the Civil Status Department's database, in order to facilitate their job and verify the identities of clients more easily.
The lawyer stressed the need for more participation in training courses and internships to enhance the performance of the new notaries.
Disi said that the annual licence renewal fees are currently JD500, which he deemed "expensive".
Mustafa Nizami, a lawyer, also commended the measure, calling for simplifying requirements for the licences.
One of the requirements to apply, as lawyer, for the notary test is having 15 years' experience, according to Nizami, who added that a guarantee of JD100,000 also has to be signed.
Yassin Khader, owner of a legal translation company, said that allowing lawyers to serve in such a new capacity does not mean that the services offered by government notary publics are a source of complaint.
"I have been dealing with notaries for 25 years now and have had no problems at all. In fact, according to my experience, governmental notaries might be easier to deal with and they have the experience and the facilities to do the job quickly and perfectly," Khader said.
He added that private notaries' services would also be more expensive.
Related Articles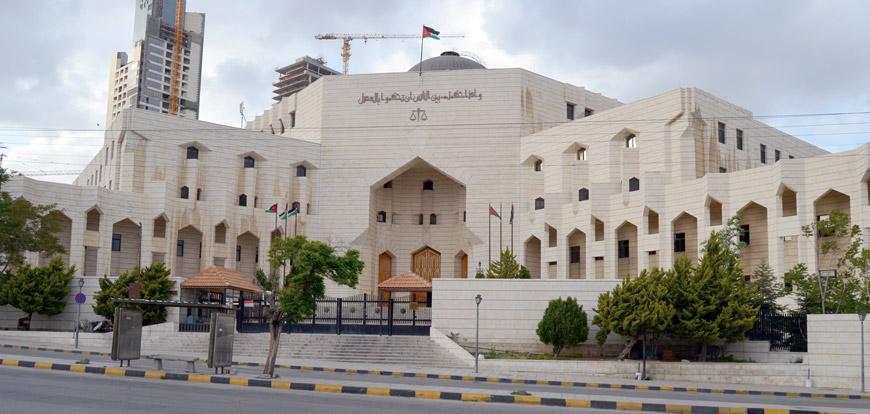 Apr 18,2017
AMMAN — The Cabinet on Monday approved 14 draft laws and by-laws to improve the performance of the judiciary.The new pieces of legislation w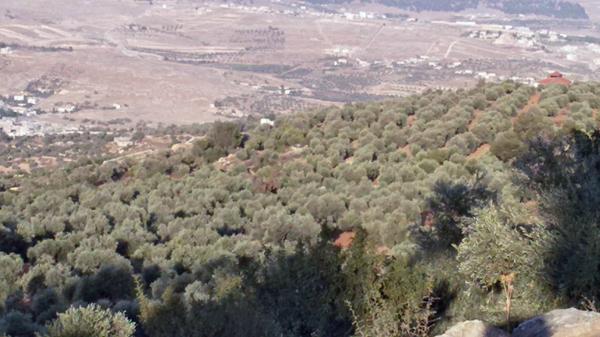 Oct 01,2016
JERASH — Average levels of rainfall last winter promise a favourable olive harvest in Jerash, a local agricultural official said on Saturday
Oct 25,2016
AMMAN — The annual judicial holiday does not slow litigation, judges and lawyers said, blaming a rise in crime and understaffed courts for d
Newsletter
Get top stories and blog posts emailed to you each day.