You are here
MPs visit anti-narcotics rehabilitation centre
By JT - Feb 18,2019 - Last updated at Feb 18,2019
AMMAN — The president and members of the Lower House's Health and Environment Committee, on Monday visited an Anti-Narcotics Department (AND) rehabilitation centre to follow up on the narcotics-eradication efforts of the Public Security Department (PSD), the Jordan News Agency, Petra, reported.
The visit also aimed to reinforce cooperation between the legislative and executive authorities on the matter, and check on the services provided to addicts.
The PSD's assistant for judicial affairs, Mohammed Malaheem, said the PSD has made great strides in its battle against narcotics, raising awareness and providing treatment.
Issa Khashashneh, president of the Health and Environment Committee, said the visit is part of the of the committee's duties to ensure that various institutions are playing their role in supporting efforts against narcotics. AND Director Brig. Gen. Anwar Tarawneh said that the narcotics problem in Jordan is "undeniable but under control".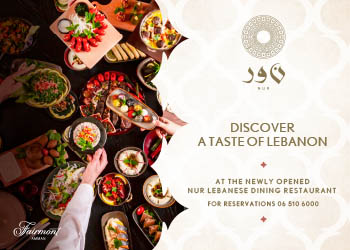 Newsletter
Get top stories and blog posts emailed to you each day.