You are here
MPs pass provision banning mortgage of movable possessions as collateral in return of loan
By Raed Omari - Apr 15,2018 - Last updated at Apr 15,2018
AMMAN — The Lower House on Sunday passed a provision in the draft movable property security rights law banning the mortgage of one's movable possession as collateral in return of a loan.
Under MPs' amendments, lenders cannot use one's personal belongings, household items and entire salary to lenders to create a charge on movable assets.
As per deputies' amendments to article 5 of the draft movable property security rights law, neither a bank-owned movable properties nor concessions or licences granted by the state can be put under charge.
The said article also prohibits borrowers' mortgage of salaries, compensations, payments and alimonies as collateral against a business loan in case of a pledge or hypothecation.
The House Legal Committee on Sunday endorsed the 2018 amendments to the Chamber's bylaws under which the term of the permanent office is extended to two years instead of one.
Under the 2016 Constitutional amendments, the term of the House Speaker was extended to two years instead of one, and they can be elected for another two-year term.
The number of the House's permanent committees is reduced to 15 up from 20. The financial committee will be merged with the economic and investments committee, and the education and culture committee and the youth and sports committee will be also merged in one committee.
Related Articles
Apr 24,2018
AMMAN — The Lower House on Tuesday rejected a proposal by its Legal Committee to extend the term of the Chamber's permanent office to two ye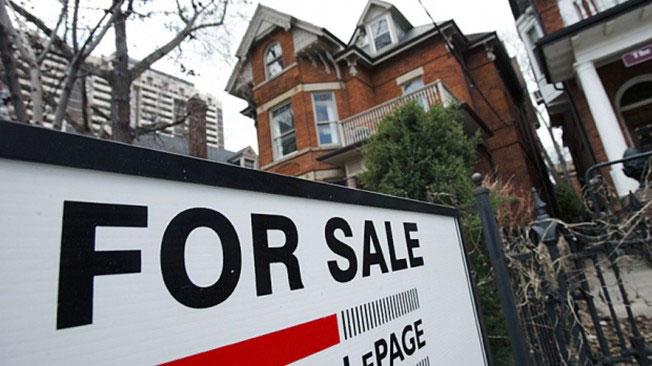 Jul 11,2015
TORONTO — Canada's housing boom is increasingly driving homebuyers to seek mortgages from private lenders, who demand rates that can be more
Jan 27,2016
LONDON — Investors are looking more urgently for buy-to-let (BTL) properties in Britain ahead of the introduction of a tax hike aimed at coo
Newsletter
Get top stories and blog posts emailed to you each day.