You are here
'Ministry updating 10-year employment strategy due to changing market'
By Hana Namrouqa - Jan 31,2015 - Last updated at Jan 31,2015
AMMAN — The Ministry of Labour is updating its 10-year National Employment Strategy (NES) to adapt its goals and projects to a changing market following the Syrian crisis, a government official said on Saturday.
The ministry is also updating the strategy due to the change in the nature of investments in the labour market, Labour Ministry Secretary General Hamadah Abu Nejmeh told The Jordan Times.
"The NES was based on the unemployment rates and data of 2009, when it was drafted. Since 2009, a lot has changed in the labour market, including the influx of Syrian refugees," he added.
The ministry is still implementing the NES, which went into force in 2013, according to Abu Nejmeh, who noted that in order for the strategy's goals and objectives to be sustainable, it needs to be revised and updated.
"The updated strategy will feature new data and statistics. It will take into account the implications of the Syrian crisis and the impact of economic challenges on the labour market and the creation of new job opportunities," he underscored.
The official also noted that the National Employment Campaign revealed basic issues and challenges that need to be addressed, especially in remote areas where unemployment rates vary.
Unemployment currently stands at 12.3 per cent, according to Abu Nejmeh.
Highlighting the impact of the Syrian crisis on the local labour market, he said the refugee influx affected the northern governorates in particular, in addition to Amman and Zarqa.
He attributed the fact that different jobs are being directed to Syrians to several factors.
"There are many working-age refugees; they accept jobs and work conditions that Jordanians find difficult to accept; they also accept lower salaries and are usually efficient," Abu Nejmeh explained.
Related Articles
May 05,2014
A grace period granted for illegal guest workers to obtain legal residency permits will end on Wednesday, Labour Ministry Secretary General Hamadah Abu Nejmeh said on Monday.
Feb 22,2018
AMMAN — The government is required to reconsider raising the minimum wage in light of price and tax hikes, as the poverty ratio is exp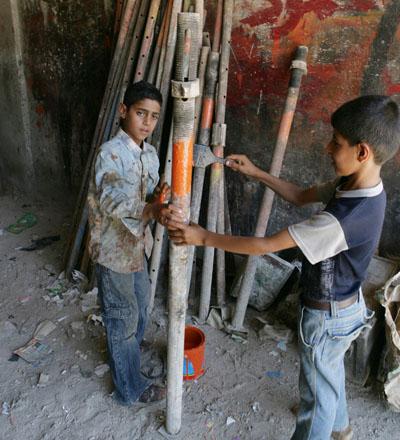 Mar 31,2014
The Labour Ministry fined and issued warnings to 74 institutions in March for employing children, a government official said Monday.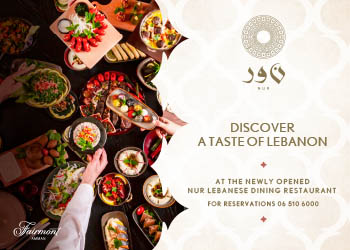 Newsletter
Get top stories and blog posts emailed to you each day.