You are here
Minister sees better chances for political parties in 2017 polls
By Dana Al Emam - Dec 26,2016 - Last updated at Dec 26,2016
AMMAN — Political parties have better chances of representation in local councils through the upcoming governorate council and municipal elections, a government official said on Monday.
Speaking at a conference on the participation of political parties in the 2016 and 2017 elections, Minister of Political and Parliamentary Affairs and Minister of State Musa Maaytah said it should be easier for political parties running in local council elections to win seats, as competition is within a smaller circle, and campaigns are less expensive.
He also urged members of political parties to comment on a by-law on the division of constituencies and seats in the governorate council and municipal elections, which will be held in the second half of 2017, adding that the ministry will accept "objective" contributions until January 10 and will discuss them with parties.
Under the Decentralisation Law, elections will be held for governorate councils, which will be tasked with overseeing development projects and services on the local level.
Although some council members will be elected, a minority will be appointed by the government, with a 10 per cent quota for women in the elected seats and 5 per cent in the government lists of appointees, Maaytah said in previous remarks.
Commenting on the performance of political parties in the September 20 parliamentary elections, he said the representation of parties was "not satisfactory", and that even parties with similar views did not form coalitions, apart from the Islamic Action Front, which ran on 20 national lists and won 15 seats with its allies.
Out of 130 MPs in the 18the Lower House, 30 represent political parties, while the remaining 100 are independents.
Speaking at the event, organised by the German Friedrich Naumann Foundation for Liberty, Maaytah said the Elections Law sought to encourage political parties to form coalitions, but that advancement of political life cannot be achieved only through laws and regulations.
Democratic development is tied to society, and to how people think and what voting preferences they have, the minister noted, adding that the majority of citizens still vote based on tribal allegiances.
The minister expressed doubt that the current 50 political parties and the 24 others currently under-licensing will be able to play a larger role in the Kingdom's political life
"It's not about the number of political parties, but their ability to convince citizens to vote for them in the elections," he said.
Meanwhile, Maaytah underlined the role of Jordanian political parties in actively engaging the younger generation, as an essential part of fighting terrorism.
"Political parties are supposed to form the base for collective political activism that serves the national interest and puts aside regional allegiances," he noted.
Furthermore, the minister emphasised the need for political parties to practise democracy internally before seeking to convince voters of their programmes, noting that internal conflicts in political parties affect their performance.
Related Articles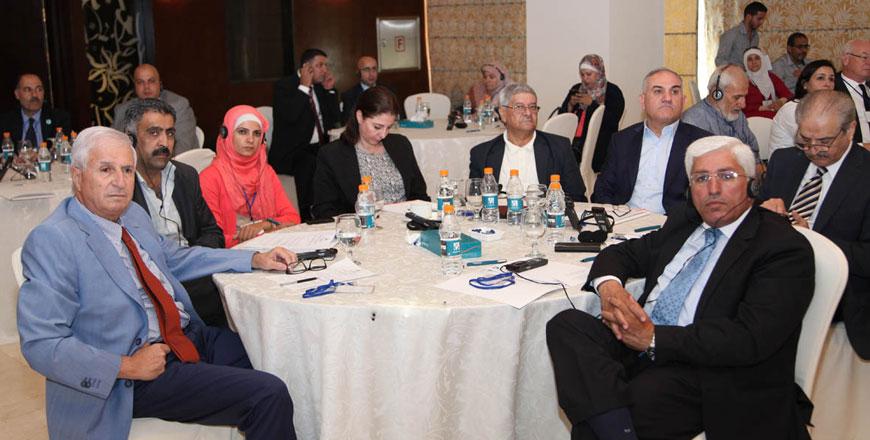 Aug 01,2016
AMMAN — While the government believes that political parties will gain power and influence by forming coalitions prior to the September 20 p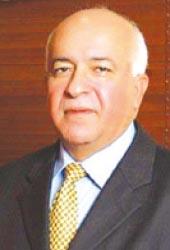 May 09,2017
AMMAN — The upcoming local elections, due to take place at the governorate level for the first time, are the first step towards establishing
Oct 30,2016
AMMAN — Preparations are under way to conduct decentralisation and municipality elections in the second half of 2017, Minister of Political
Newsletter
Get top stories and blog posts emailed to you each day.