You are here
Man injured in car accident in Amman's tunnel
Mar 06,2018 - Last updated at Mar 10,2018
A man was injured Tuesday in a car accident in a tunnel in Amman as he was fixing his broken car
Video shared by JT readers.
Related Articles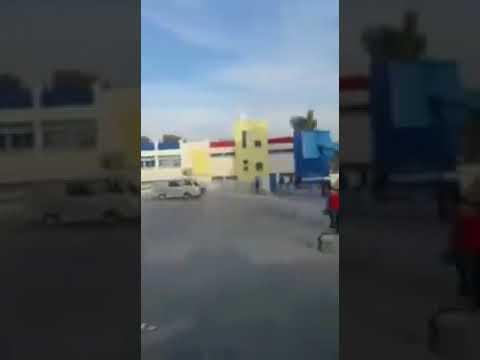 Mar 06,2018
Suspect in school drifting accident arrested in Irbid. A student was injured and transferred to hospital.Video shared by JT readers
Mar 07,2018
Three people have been killed and four others were severly injured in a serious head-on crash between two cars in Zarqa governorate on Wedne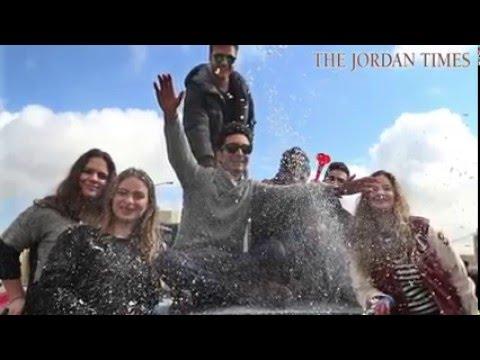 Feb 11,2016
Tawjihi celebrations in Amman (Video by Khaled Oudat)
Newsletter
Get top stories and blog posts emailed to you each day.