You are here
LEGO, UNICEF partner to distribute toys to schools
By JT - Jan 10,2019 - Last updated at Jan 10,2019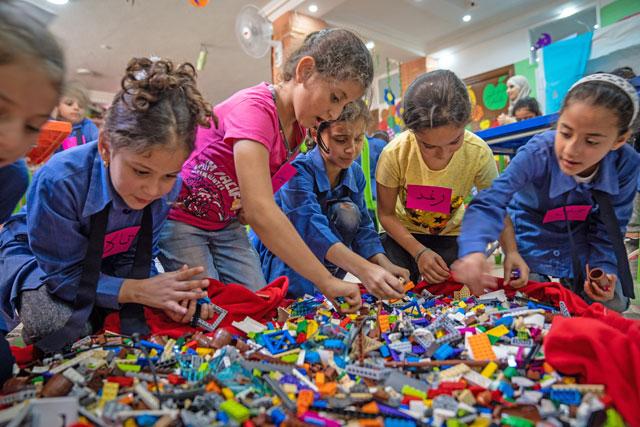 In this undated photo, children play with LEGOs distributed by a partnership between UNICEF and the LEGO Foundation (Photo courtesy of UNICEF)
AMMAN — UNICEF and the LEGO Foundation recently teamed up to distribute thousands of boxes of LEGO to schools, kindergartens and Makani centres throughout Jordan, according to a statement sent by UNICEF.
In total, UNICEF said 145,000 children benefited from the distribution. "UNICEF is delighted to partner with the LEGO Foundation to promote quality learning and provide psychosocial support for vulnerable children in classrooms and in their communities across Jordan," said Robert Jenkins, the UNICEF Jordan representative.
In addition to the donation of LEGO bricks, over 1,000 Ministry of Education teachers and facilitators in double-shifted schools are being trained in "play-based" learning methods, according to the statement. The trainings include schools in refugee camps, kindergarten classes and Makani centres.
"Play is paramount for all children's healthy development and fostering the breadth of skills they need to navigate a complex and uncertain world. We know that play is a critical means for alleviating trauma and building resilience, and that engaging in play-based activities with responsive caregivers will ultimately help to give vulnerable children a better path forward," Sarah Bouchie, head of Learning through Play in Early Childhood, from the LEGO Foundation, said in the statement
According to the statement, learning through play helps children develop five needed skills — physical, creative, cognitive, social, emotional — which can improve the quality of their learning, help them recover from the trauma and build their resilience.
The statement added that the LEGO Foundation and UNICEF have partnered since 2015 to promote early education and play-based learning.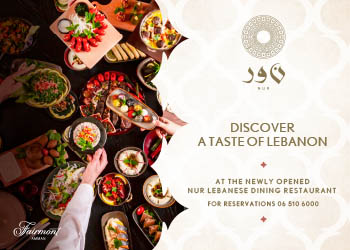 Newsletter
Get top stories and blog posts emailed to you each day.