You are here
King opens stem cells centre at Jordan University
By JT - May 08,2016 - Last updated at May 08,2016
His Majesty King Abdullah tours the Cell Therapy Centre facility at the University of Jordan on Sunday (Photo courtesy of Royal Court)
AMMAN — His Majesty King Abdullah on Sunday inaugurated the Cell Therapy Centre (CTC) at the University of Jordan (UJ), the first of its kind in Jordan, a Royal Court statement said.
Using the latest stem cell therapies, the centre treats a wide range of diseases and serves as a research and training centre in the field.
The facility houses several specialised labs and cell implant and production units.
His Majesty toured CTC, which was established in accordance with European and American standards, using a grant from the Saudi Fund for Development (SFD).
The King was briefed by Abdullah Al Abbadi, CTC director general, on the way stem cells are produced and implanted.
During the tour, His Majesty, who was accompanied by Royal Court Chief Fayez Tarawneh and King's Office Director Jafar Hassan, hailed the medical achievement, which hires excelling UJ graduates, 85 per cent of whom are females, according to the statement.
The non-profit centre has made several achievements in regard to scientific research as it has already conducted 14 scientific papers.
Abbadi explained the process of receiving patients, diagnosing their cases and determining the necessary medical procedures to be taken.
The most significant achievements of the centre include the making of skin cells for the purpose of treating burns and malformation, the making of human bone cells and other cells related to eye surgery.
The centre also works on implementing the knee cartilage regeneration therapy and cornea regeneration projects, in addition to other projects that benefit from the technology of treatment through stem cells.
In an interview with the Jordan News Agency, Petra, Abbadi explained that stem cells are the main cells from which tissues and organs are formed, and they help cure many intractable diseases.
He said the CTC is built over an area of 3,200 square metres at a cost of JD10 million, secured through the SFD grant.
Mahran Bibi, one of the beneficiaries of the CTC treatment, said therapy through stem cells improved his condition immensely after being paralysed in a traffic accident around three years ago.
Multiple Sclerosis patient, Muna Ghori, said she suffered a lot due to her disease and was unable to walk, but the centre helped improve her condition and now she was able to walk after a year of treatment.
Related Articles
Apr 13,2017
AMMAN — Director of the Cell Therapy Centre (CTC) at the University of Jordan Abdullah Abbadi said that Jordan has become a leader at the Ar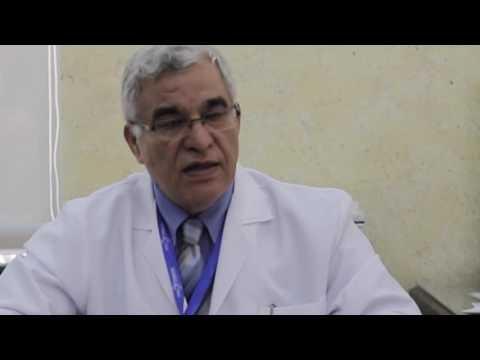 Sep 01,2016
AMMAN – A medical centre aspires to lead stem cell therapy research in the region with a "committed reality-based approach that opposes mira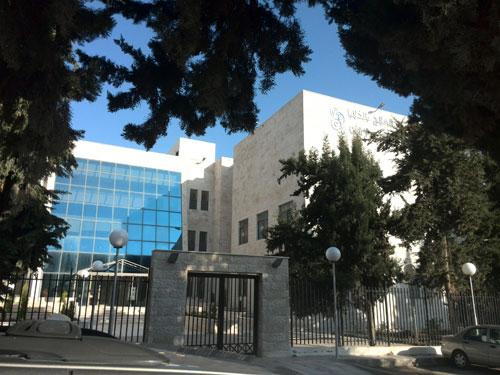 Mar 31,2016
AMMAN — A local centre is employing the "latest technology" in stem cell therapy to benefit patients from Jordan and abroad, with the aim of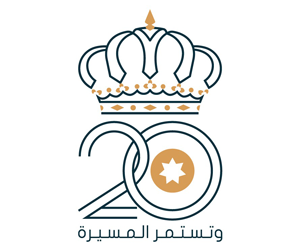 Newsletter
Get top stories and blog posts emailed to you each day.