You are here
Jordanian becomes first female Arab wrestler to sign with WWE
Shadia Bseiso undergoing full training programme for 'new challenge'
By Andrea Celeste - Oct 21,2017 - Last updated at Oct 21,2017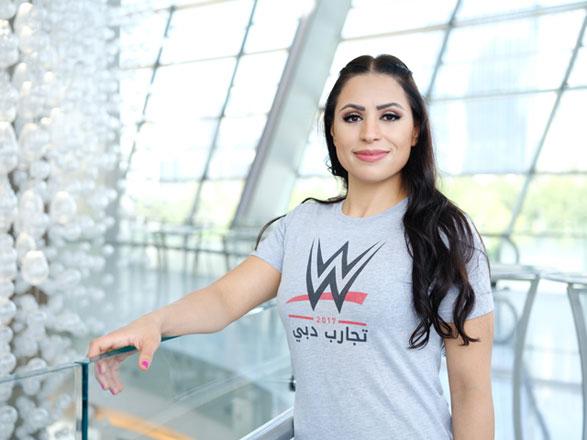 Jordanian Shadia Bseiso signed a contract with the World Wrestling Entertainment, Inc. last week (Photo courtesy of WWE)
AMMAN — Jordanian Shadia Bseiso last week signed a contract with the World Wrestling Entertainment, Inc. (WWE), becoming the first Arab woman to enter the US-based pageant.
"It has been really exciting, my life has changed," she told to The Jordan Times over the phone.
As a woman who always enjoys challenging herself, Bseiso reached out to the WWE when she auditioned to be a host for the WWE "Wal3ooha" show.
"When I finished the casting, I received an invitation for the Try Outs in Dubai in April. We trained for four days, three sessions a day which included ring work, wrestling, conditioning drills and camera auditions," she explained.
A month later, she received a call from the worldwide wrestling company. "They told me I was through and I couldn't have been more thrilled," Bseiso recalled.
For this "new challenge", Bseiso is undergoing a full training programme. "I am preparing mentally and physically. I am doing rigorous training with my coach to get me in the best shape before I train full time at the WWE Performance Centre," she said.
Being the first Arab women to be part of the WWE is "an honour", she said, noting that "it is an absolute privilege to be the first woman from the Arab world to be signed to WWE. At the same time, I feel that it is a great responsibility because I will be representing the Middle East, not just myself", the wrestler explained.
Bseiso has been on stage for sport and celebrity events and has been representing world famous brands such as Pepsi and Nike in Jordan, the UAE, Oman, Kuwait, Qatar, Bahrain and Lebanon.
In the domain of martial arts, she has been practising and competing in Brazilian jiu-jitsu, her favourite sport. In 2014, she competed in the Abu Dhabi World Pro Championship where she grabbed the silver in her weight category and bronze in the absolute division, according to her Facebook page.
Bseiso's next step is now to move to the WWE in Orlando, Florida, in January where she "will be training full time in the state of the art WWE Performance Centre".
Related Articles
Mar 06,2017
AMMAN — Under the watchful eye of one of Jordan's greatest ever athletes, there are high hopes from the the new crop of wrestlers, according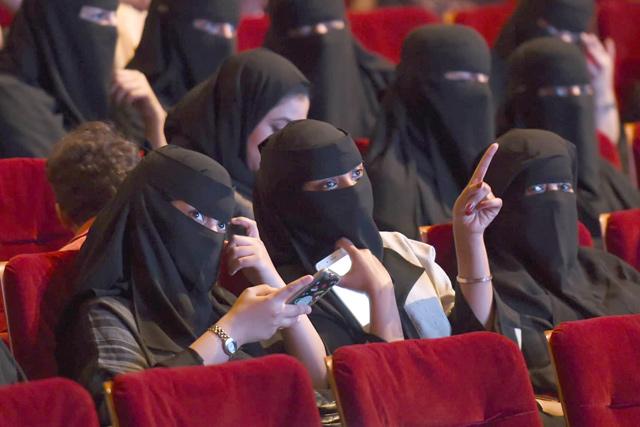 Jun 28,2018
RIYADH, Saudi Arabia — Saudi authorities have launched a probe after a female TV presenter wore "indecent" clothes while reporting on the en
Feb 16,2016
ZAATARI REFUGEE CAMP –– Daraa-born Mohammad Krad's passion for wrestling and his belief in his abilities transformed him from a disabled chi
Newsletter
Get top stories and blog posts emailed to you each day.