You are here
Jordan Outdoor Association puts a cap on illegal fishing
By Ahmed Bani Mustafa - Nov 09,2017 - Last updated at Nov 09,2017
Unregulated fishing of carp puts the specie in danger, according to the Jordan Outdoor Association (Photo courtesy of Jordan Outdoor Association)
AMMAN — The Jordan Outdoor Association has contributed to three arrests related to illegal fishing at freshwater bodies in the Kingdom, an activist said.
The society, which has 535 members from various countries, has volunteers who monitor water bodies and report illegal fishing to the rangers at the Royal Department for Protecting Environment.
According to the Agriculture Law's Article 8, fishing with drag-nets at freshwater bodies is illegal regardless of the net's size.
Ramzi Handal, the association's president, told The Jordan Times on Thursday they are a member of the Agriculture Ministry's Committee for the Control of Fishing in Freshwater Bodies.
"In the three cases, which took place at the Mujib Dam, rangers confiscated their fishing nets", said Handal.
He highlighted the society's cooperation with the concerned authorities to curb illegal hunting and fishing to conserve Jordanian wildlife, adding that voluntary work is the basis of the association's operations.
At the Mujib Dam, fishermen use fishing nets to collect carp fish in large amounts, which puts the species in danger, said the association's president.
Handal said that the association had released flocks of the chukar bird into the wild, as part of its goal to protect this endangered specie in the Kingdom, which also suffers from illegal and unorganised hunting activities.
"Unfortunately, the hunting sport in Jordan is unregulated, which has left several local bird species, such as the chukar partridge, endangered," Handal said.
He added that the association's activities and projects are also meant to draw the attention of policymakers to the dangers threatening the country's wildlife.
In September 2016, the Ministry of Agriculture issued a law banning the hunting of chukar and sand partridge for three years across the Kingdom.
Related Articles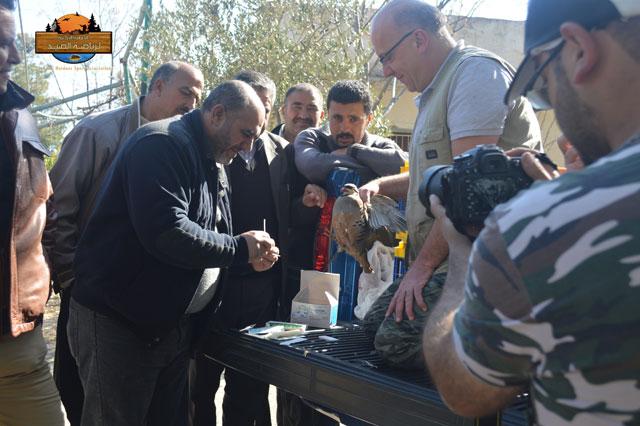 Jan 22,2017
AMMAN — A new population of chukar, a game bird highly prized by hunters, has been released into the wild to offset its dwindling numbers, a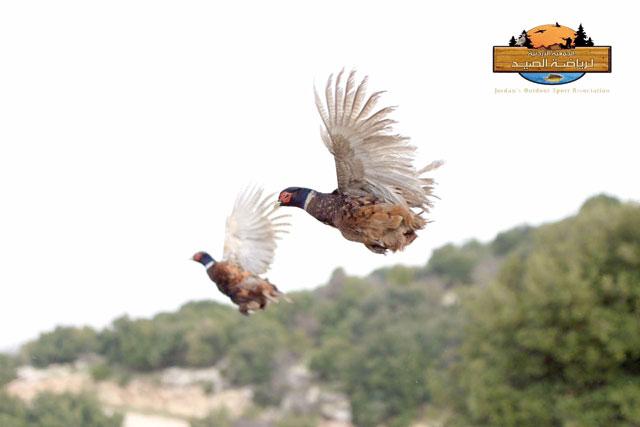 Jan 13,2018
AMMAN — Hundreds of pheasants and chukars, game birds highly prized by hunters, were reintroduced to their natural habitat to offset their d
Nov 25,2017
AMMAN — The Jordan Outdoor Association (JOA) on Friday organised a clean-up campaign at Mujib Dam, a JOA official told The Jordan Times on S
Newsletter
Get top stories and blog posts emailed to you each day.